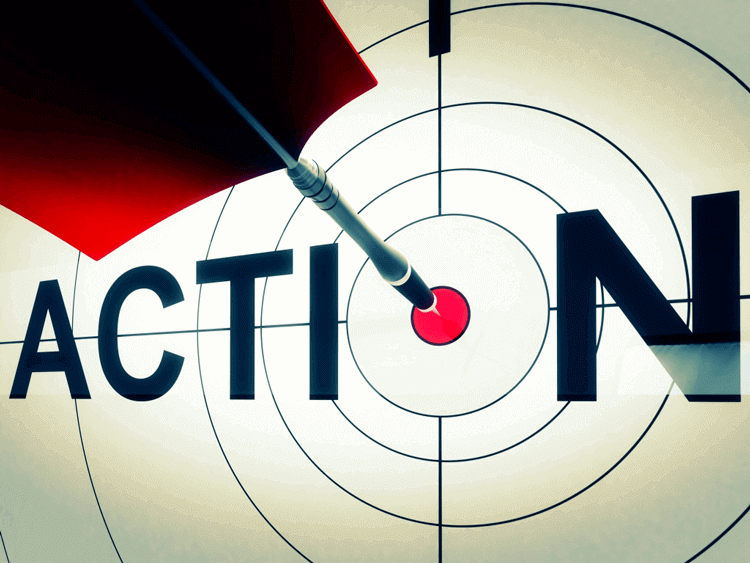 Giva is proud to showcase the essays of all of its scholarship winners. Below is an essay from Jonathan Clark, winner of Giva's corporate scholarship admission to Tony Robbins "Unleash the Power Within" (UPW) seminar. Giva's hope by sharing these essays is to inspire and help others to realize the joys and benefits of service!
Where Am I Now?
Today, as I look back at the actions and decisions I have made over the course of the past year, I am grateful for the journey, both the blessings and the detours that have taken me to this grand place of being. It has not been completely easy, but I never expected it to be so. More often than not, I am in uncharted waters, and I have to lean on my mentors, learning from them how best to handle circumstances which are new and unfamiliar. Day by day, not only do I become wiser, but day by day I continue to become more spiritually whole as I heal from the destruction of the past due to my addiction, and recover through the actions I am taking today, and the relationships that have come about as result of my commitment to sobriety.
"My imperfections and failures are as much a blessing from God as my successes and my talents and I lay them both at his feet." - Gandhi
Since my last essay, so much has happened in order for me to get where I am. I have experienced periods of difficulty, as well as periods of growth. Currently I am making progress with my ultimate goal of building a flourishing nonprofit, and I have written my first proposal through my nonprofit launched as an adjunct through my church. I am putting in place self-improvement and performance strategies learned at UPW, and I am slowly but surely gathering bright individuals to help me build my construction and development dream company. So externally, things are happening, but it is inside where the real changes have been occurring. Along my journey, I have had to undergo a sort of metamorphosis, transforming me from the person I was, to the person I wish to become. True change can only come from within.
What Have I Learned?
If I want to become wealthy on the outside, I first have to become wealthy on the inside. This has rung true for me on so many levels. The work that has needed to be done has been on the inside. In the words of Tony Robbins, "80% of success in life is psychology and 20% is mechanics." When I first got sober, after removing the drugs and the alcohol, I was still left with the old fearful self-defeating, self-limiting thought patterns that used to drive and fuel my actions and behavior. Today, I know that I don't have to be bound by that type of thinking any longer. But in order to get to that level of self-development, I first had to act.
My actions are my only true belongings. I cannot escape the consequences of my actions. My actions are the ground on which I stand. - Thich Nhat Hanh
Many people talk about the law of attraction, but many forget that the last six letters of that word are action. The same thing goes for satisfaction. The Latin prefix of "satis" means enough. In order to achieve satisfaction in life, I must create "enough action" in order to achieve my goals. Enough action produces the results. I know that as I apply these axioms on a daily basis, great things will surely come to pass.
I have also found that courage is absolutely essential to achieve your goals. I have learned that I need to act regardless of the circumstances. I need to act in spite of fear. Act in spite of doubt. Act in spite of inconvenience, and act in spite of uncertainty. In the words of Les Brown, I "have to act before I am ready," because I, like many people, can spend an eternity waiting for the perfect time to act. But in my experience, there is no such thing as the perfect time. There will always be difficulties to be handled and challenges to be overcome. The perfect time to act is and will always be now.
Gratitude
I have immense gratitude for the opportunities in my life today. I cannot capture in words the depth of appreciation for what has happened to me thus far, and for what is yet to come. In two weeks [at the time this essay was originally written], I will attend my second UPW event, traveling to LA, this time to work alongside Tony Robbins as a crew member on his team. The enormity of this blessing is beyond my ability to truly express it. The only way for me to truly say thank you is to give back as much as I possibly can, and be a blessing to others to give the gift that was so wonderfully given to me. This I will do, and this I will achieve. With God acting as the wind behind my sails, everything is possible and the future becomes brighter every day. I am grateful for all that God has done, I am grateful for Giva, and I will forever be grateful for the gift of my sobriety.