Capterra Top 20 List Recognizes Giva's Cloud HIPAA Help Desk & Customer Service Software
Capterra, offering the most comprehensive list of software solutions on the web, has named Giva eHelpDesk in the Top 20 Most Affordable Help Desk Software solutions.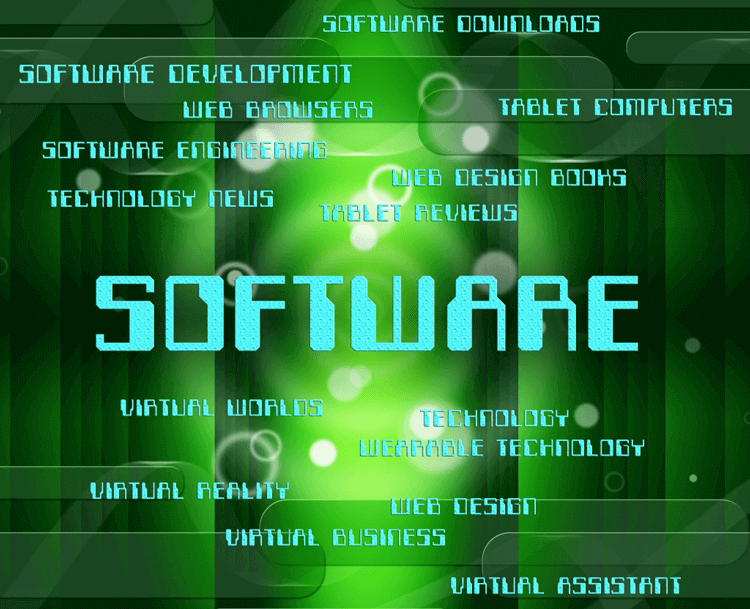 With over 230 help desk products tested and hosting over 200,000 software user reviews, Capterra has placed Giva Help Desk and Customer Service Best-in-class software in the category's elite top 20, offering the following benefits:
HIPAA Compliant – and Giva will sign your BAA
Best-in-class reports
Easy to customize and configure
Intuitive and easy to use
Proven to improve productivity – view case studies
Dashboard for actionable insights
iOS and Android mobile applications
24/7 USA tech support
New product releases every three weeks
And much more.
Giva eHelp Desk is just one software solution as part of a full spectrum service management software suite providing superior products, services and three pricing editions to meet the customized needs of any size organization. Contact us or request a free trial.