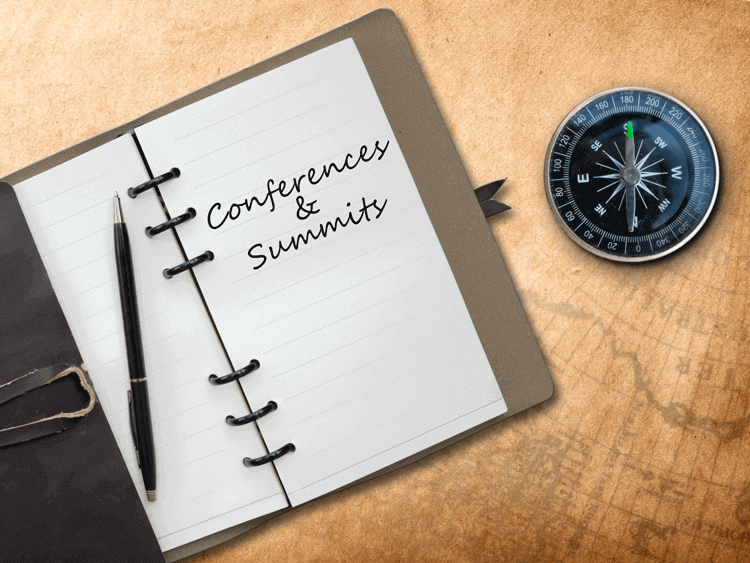 Cybersecurity is a growing concern for the healthcare industry. As more personal data and sensitive information goes online, cyber criminals are growing smarter. Healthcare security conferences and summits bring experts together to discuss, innovate, and brainstorm together how to combat security threats and better protect themselves against breaches. Giva has listed below a few upcoming events through the remainder of 2018:
Cyber Security Exchange-Healthcare: September 23-25, Chicago, IL
This three-day event is a platform for learning about today's cybersecurity threats and the current tools used in overcoming them. Attendees gain insights on how to experiment and test security, how to control it as well as how experts develop security in their organizations. It also promotes the idea of leveraging both humans and automated technologies in creating efficient and proactive defense mechanisms. In addition, a number of master classes, workshops and business meetings will be held over the three days in which attendees may collaborate, discuss and network.
Learn more about Cyber Security Exchange- Healthcare
Healthcare Security Forum: October 15-16, Boston, MA
This forum provides attendees with the opportunity to meet and listen to world renowned experts and executives. Speakers will delve into the details of current and emerging security threats and offer various solutions for dealing with them. Attendees will also learn about working to improve incident response times instead of exhausting company resources solely on prevention. Interactive sessions, networking breaks and Q and A sessions will give attendees an opportunity to voice their opinions and have their questions answered.
Learn more about the Healthcare Security Forum
Healthcare Security Summit: November 13-14, New York, NY
This summit provides healthcare and cybersecurity experts with a platform to discuss the various cybersecurity threats that are present today, how to defend one's organization against them using practical tools. The event is targeted at CISOs, fraud investigation teams, risk management teams as well as other IT and cybersecurity experts. Attendees will learn from real problems and breaches so that they are exposed to relevant events.
Learn more about the Healthcare Security Summit