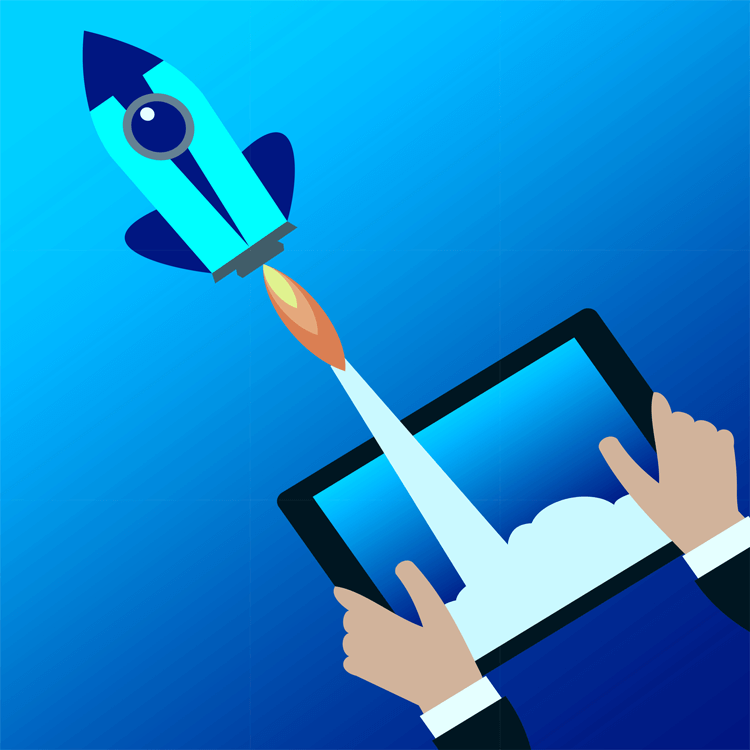 Photo Attribution: Svetlana Varadinac/Shutterstock.com
The COVID-19 pandemic continues to move dangerously through countries across the world. Its effects can be felt by businesses, large and small, that have had to shut their doors for an extended period of time in hopes of slowing its spread.
Throughout this time, hospitals have been our most essential resource in terms of battling the pandemic and caring for patients. Walk-in clinics and other healthcare facilities that are not hospitals have had to shut their doors, opting to care for patients through telehealth systems instead. Though we will not know the extent of mass telehealth use and adoption until after economies open, and the virus is behind us, we can draw safe conclusions to the fact that they have been well widely-used by patients thus far.