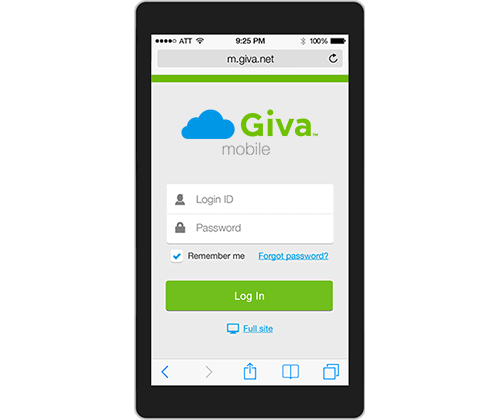 Before it was called the "cloud," Giva was at the forefront of providing software-as-a-service (SaaS) applications for help desks, call/contact centers, and customer service support groups. As web technology has improved, Giva has made it a priority to provide elegant and easy-to-use systems for today's user.
With the growth of mobile use, Giva has continued to provide our customers with an elegant and easy-to-use system for technicians and customer support personnel to provide superb customer service to their users.
Giva's recently launched next generation mobile application is called eMobile and is a HIPAA-compliant, HTML 5 version of our help desk and customer service software. It is unique from all other mobile applications since it is completely browser-based, not requiring any application to download or install, and works with the most commonly-used mobile operating systems and devices, such as iOS and Android.