Giva is proud to showcase the essays of its Student Scholarship and Worldwide Community Ambassador Award winners. Below is an essay from Dr. Rushabh Malde, currently attending Columbia University's Mailman School of Public Health pursuing his Master's Degree in Healthcare Administration. Giva's hope is to inspire others through these essays. We hope that sharing these essays will help others realize the joys and benefits of service.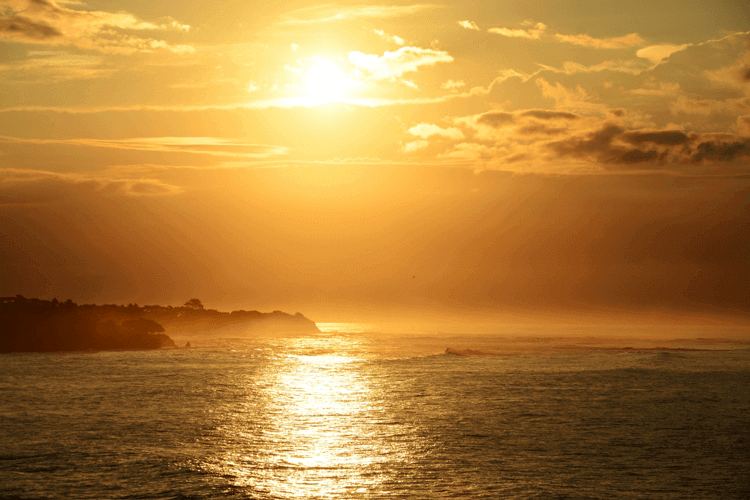 Columbia University Reflections
By Dr. Rushabh Malde
In my past essays, I have spoken about my experiences while working in the healthcare sector and also shared with you the life changing moment which convinced me to pursue a career in public health. I have also shared my journey with you since my Dental college days to my work as a Hospital Administrator to now when I am currently studying at Columbia University, New York pursuing a Master's degree in Public Health. Today, I would like to share about my time at Columbia University and how it has opened my eyes to so many unknown aspects of public health.