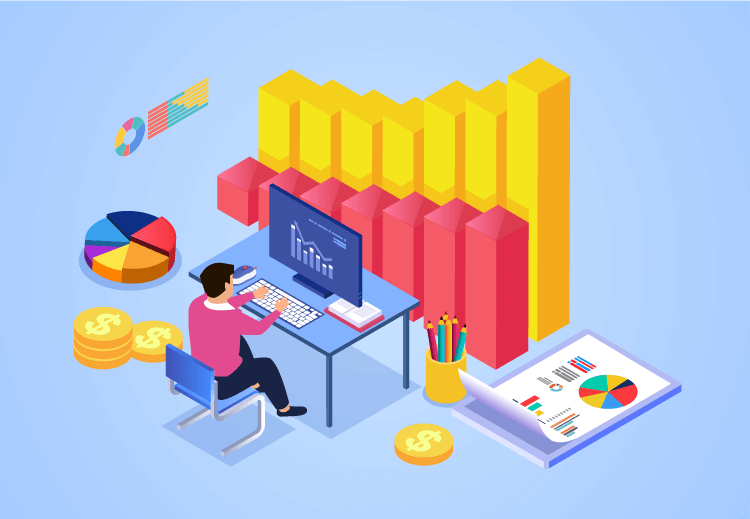 Photo Attribution: wan wei/Shutterstock.com
When it comes to drafting up the yearly budget, organizations are always looking to gain efficiencies. This could involve cuts to programs, salaries, or physical equipment. There are always more dollars to be saved. 
Sometimes, it is not about making cuts but simply managing finances more efficiently. Putting more money towards new programs or initiatives and hiring more employees to meet demand are examples of re-prioritization. 
Whatever the situation at your organization, an IT financial management system (ITFM) can help you plan, maintain, and meet the economic goals set forth. Let us take a look at some of the essential elements of ITFM.