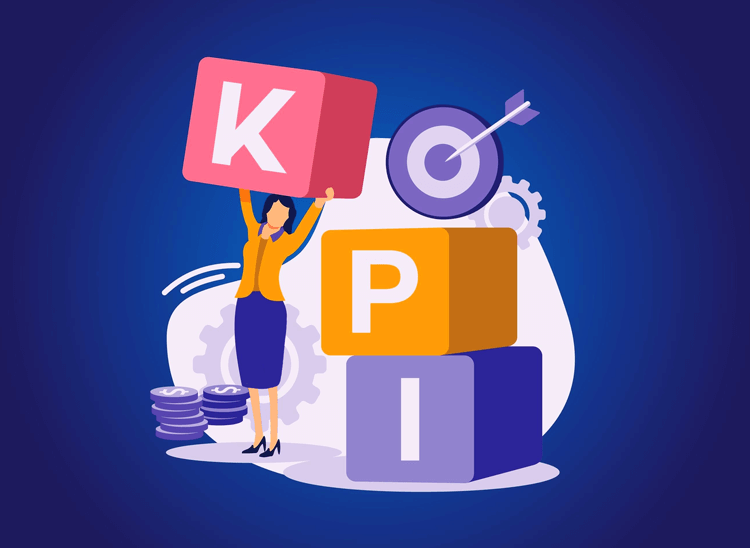 Photo Attribution: alwie99d/Shutterstock.com
IT and IT Service Management (ITSM) is a data-intensive business and operational function. In most cases, everything that can be measured is measured in some way. 
Key Performance Indicators (KPIs) and other metrics play a mission-critical role in the management of an IT team. It's also the main way IT operations managers can show senior business leaders how their team is performing.