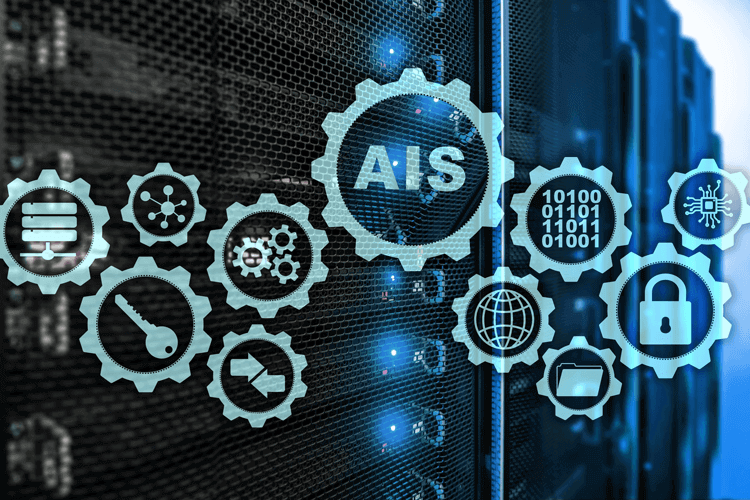 Photo Attribution: Funtap/Shutterstock.com
What is an Automated Information System (AIS)?
You may not know a lot about AIS, but it can help your business. Automated Information Systems (AIS) are computer-based collections of data and software that use the input of various resources to automate the management of operations and information, creating useful output that can help a company make strategic decisions. AIS is a compilation of hardware, software, or both to automate communication, documentation, reporting, processing, and storing information, and typically has a front-end interface where a user interacts with the system, a back-end database or a similar mechanism for storing items such as management reports, real-time transaction processing feeds from other systems, and middleware logic used to tie it all together.