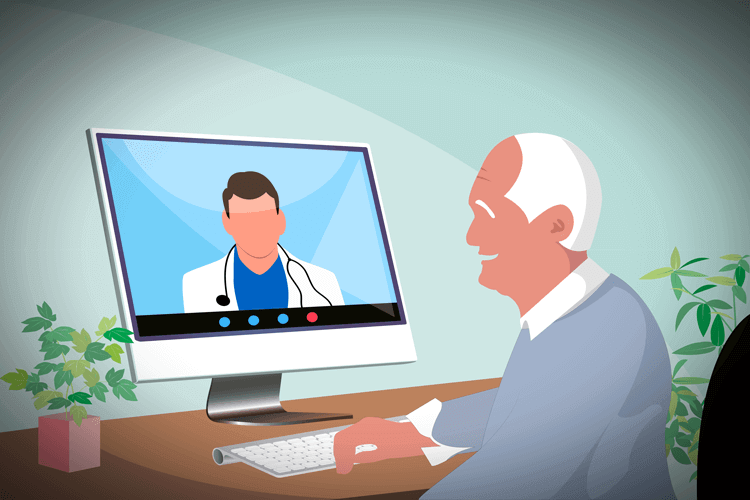 Photo Attribution: imtmphoto/Shutterstock.com
Healthcare's shift into a digitized industry with telehealth is also becoming a shift into a better customer experience. Historically, patients may receive accurate and excellent healthcare, but at the expense of a high quality customer experience.
However, with the increasingly competitive telehealth market that can now reach further than just the vicinity of a local clinic, doctors must start heavily factoring in customer experience with their telehealth services. There are multiple ways to achieve this, from employing UX/UI designers who enhance hospital and clinic sites or apps to even rebrand your organization's infrastructure in a customer-centric method.