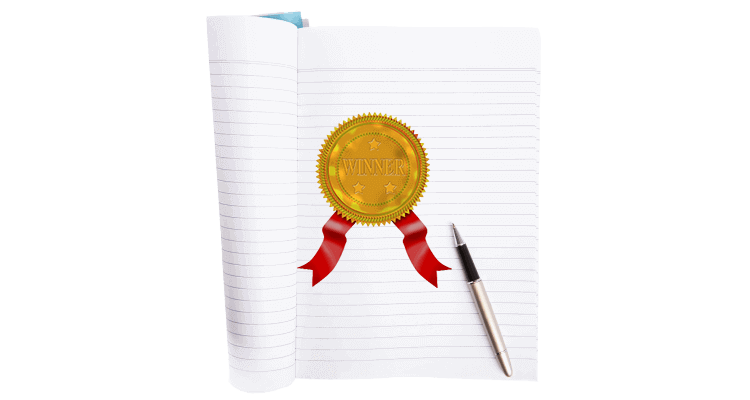 Giva is very pleased to congratulate Shannon Strader, our most recent recipient of Giva's Student Scholarship and Worldwide Community Ambassador Award!
Ms. Strader submitted the required essay answering the questions:
How will you use your talents and education to make the world a better place for future generations? What are your career and personal goals and why?