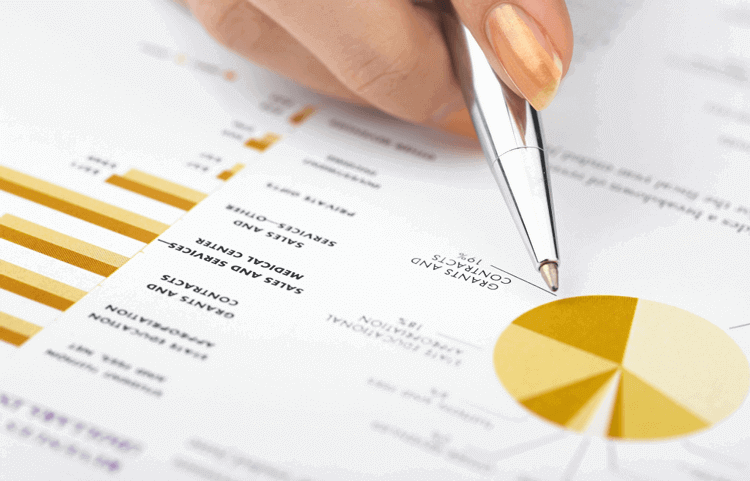 More than ever, businesses are analyzing market data in an attempt to better understand consumers' buying habits. However, data is often outdated by the time it reaches businesses, or the information is too broad and generalizing to draw any real conclusions. Analyzing market data is analogous to "looking in a rear view mirror," according to the authors of "Customer Intelligence: Connecting the Dots for Service Insight," who emphasize the importance of customer intelligence in anticipating consumer needs.
While market intelligence merely indicates how people within a given group are similar, customer intelligence reports on the buying habits of individual consumers. Effectively using customer intelligence can lead to much-needed improvements and larger revenues.
Customer intelligence is best utilized right away, and not shelved to look at later. "Customers change too rapidly to rely solely on what customers reported," Chip Bell and John Patterson remark and suggest that businesses look ahead to anticipate customer habits and reactions.
In "Optimizing Customer Intelligence Processes," Frank Capek reports that effectively anticipating customer needs can result in better business performance. Bell and Patterson note that successful, customer-centric organizations make gathering customer intelligence a valuable and important priority.
Having "rich dialogue" with customers is far more effective than analyzing transaction data alone, Capek notes. Bell and Patterson emphasize this point by suggesting that businesses utilize customer scouts for timely reporting of customer intelligence, encourage employees to report customer feedback, or open a conduit for positive feedback from customers. Capeck also states that the best customer intelligence processes are easily repeatable and easy to use, allowing businesses to use feedback as quickly as possible.
Giva offers customer service software to help track customer feedback quickly and easily, generating reports on trends such as customer satisfaction, first contact resolution, and nature of requests. Combined with these customer intelligence tips, Giva's software can help your business better understand customer needs, and provide data to better support actionable items. Visit us at https://www.givainc.com/customer-service-software/