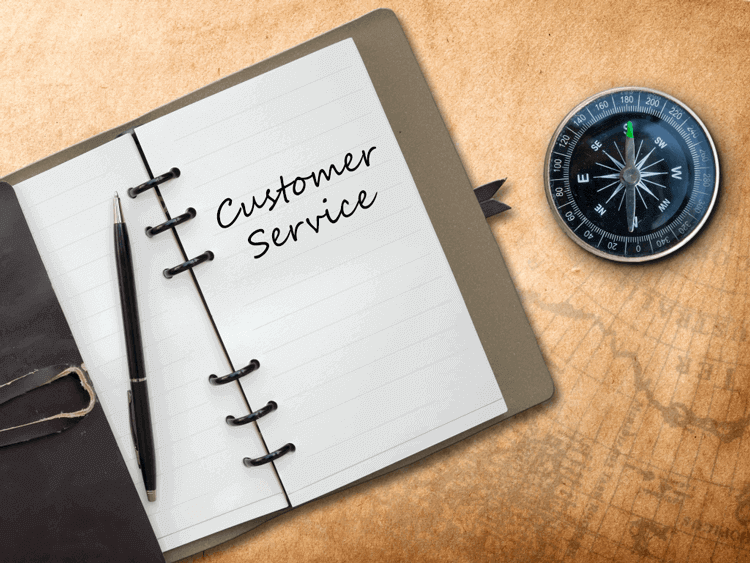 If you have worked in any kind of customer service position, chances are you have heard the phrase, "The customer is always right," from those in management positions above you, who hoped to instill some sense of diplomacy within you during your often rushed training sessions. What these managers often fail to explain (but we all very well know) is that the customer is not always right, but in most cases, you should make them feel that you understand their complaints and will take everything they say into consideration in order to make their future customer service experience better. Focusing on customer retention and satisfaction will build a better brand for the company through everyday subtle marketing and results. You want to gain a reputation for excellence and accountability when things go wrong. There are two important ways to do this—diplomacy and accountability, which both go hand in hand, and survey and application, which are two of a kind.
Diplomacy and Accountability
Diplomacy should always be employed when dealing with customers who are upset. The best way to deal with this is having an even better attitude than usual and going the extra mile in your customer service. Many people find it very hard to stay angry in the face of polite service, often feeling embarrassed and ashamed of their bad attitude and manners. In most cases, the customer will calm down and appreciate you for your good service, a shining beacon of pleasantness on a bad day.
Accountability in the face of pressure, even when there was a misunderstanding in the face of omission of details on the customer's end, is another form of diplomacy and goes a long way. Studies have shown that customers are more likely to return to an establishment that has diplomatic customer service representatives and is proactive in taking accountability for mistakes and making amends.
Survey and Application
Another important part of customer service and retention is following up with customers to see how they feel about service and results. This is perhaps the most important detail of customer service, but also perhaps the most neglected. Companies today are getting more proactive about this, choosing to follow up with quick text message survey, call backs, and even emails. More and more businesses are realizing that if the customer really is the source of everything that the company aspires to be and do, their involvement in the decision process is key.
And finally, when you get these results and responses from customers, do not just file them away...apply them!