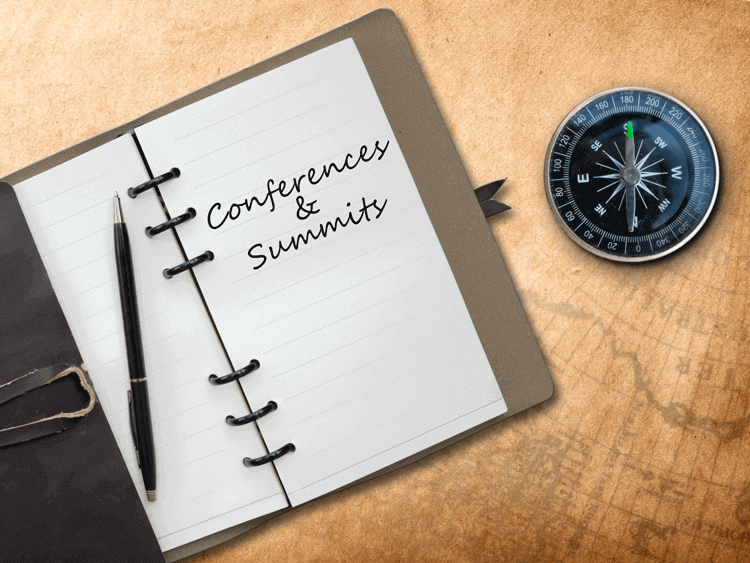 In an effort to assist our Canadian business, Giva has compiled a listing of upcoming 2017 customer service conferences and summits. We hope this will be helpful to you!
Customer Experience (CX) Strategies Summit: April 26-27, Marriott Eaton Centre, Toronto

Industry experts from leading companies such as Twitter, Canada Post, and Best Buy will talk about how CX leaders can boost their customers' experiences, give their customers peace of mind and cement brand loyalty. This will improve the company's brand image and, in turn, generate more in profits.

Read more at Customer Experience Strategies Summit.

20th Annual CSPN Customer Service Conference: May 15-18, Mississauga Convention Centre, Ontario

Customer service professionals from all over the world will come together to discuss a range of issues, recent updates and proven methods in the industry. A group of highly qualified speakers will share their knowledge of the industry by drawing on years of accumulated experience. The event will also include many interesting and interactive skills development workshops that will enhance the abilities of the attendees to provide a more pleasant experience to their customers.

Read more at 20th Annual CSPN Customer Service Conference.

CX Week Canada: 21-24 August 2017, Toronto

CX Week Canada will bring together customer experience executives from various industries to discuss the best practices and strategies from leading companies. The aim of this event is to teach participants how to provide their customers with experiences that exceed their expectations. This event will give attendees a competitive advantage by educating them on how to form strong relationships with clients in order to cement customer loyalty.

Read more at CX Week Canada.