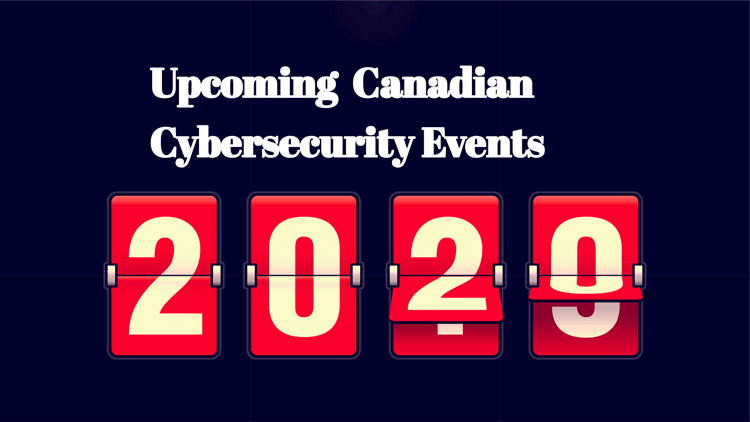 Photo Attribution: Dmitry Kovalchuk/Shutterstock.com
Whether it be for work, play, shopping, banking, business, getting our news and just staying in touch, Canadians are online everyday. The same digital infrastructure that enhances our quality of life can also leave us vulnerable. Data supplied by the Government of Canada states that cybercrime in Canada causes more than $3 billion in economic losses each year.
Designed to enhance knowledge, network and more, there are several cybersecurity focused events happening from coast to coast in Canada each year. We have compiled a list of notable events happening around the country in 2020. We encourage you to check out the one nearest you.
2020 Cybersecurity Events in Canada