Is Your HIPAA Compliant Cloud Call Center Keeping Up?
Attention state and local healthcare agencies and hospitals:
Do you have a HIPAA compliant cloud call center that can scale with your high volumes?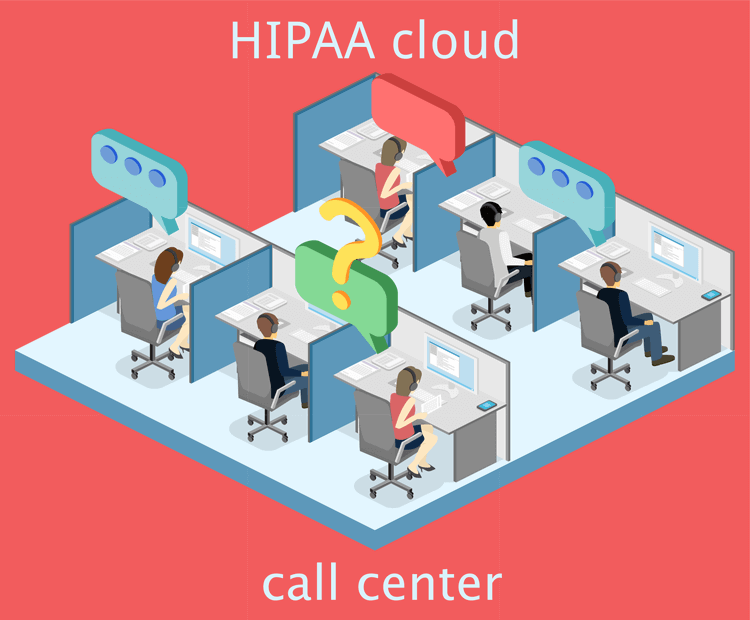 Photo Attribution: Reenya/Shutterstock.com
With the advent of the Covid-19 corona virus, our nation has entered into uncharted territory and this is an opportunity for your organization to meet this epic challenge head-on in terms of organization; data security; analytics reporting and so much more that may be required to competently manage the COVID-19 epidemic.
Giva can provide the tools needed for healthcare organizations to handle the growing demands of the corona virus epidemic in a professional, timely, secure and cost-effective manner.
To learn more about our features and benefits as well as view instructional videos of Giva's HIPAA compliant cloud call center application check out our website. Free trials and demos are available at the touch of a button. The application is very intuitive and easy to set up and use in a matter of hours, and you can train your teams in just 1 hour.
Giva is ready to help you so you can focus 100% on the health needs of the public at large and your patients.