Giva Student Scholarship Winner Essay: Malerie Pratt - In the Congo
Giva is proud to showcase the essays of its Student Scholarship and Worldwide Community Ambassador Award winners. Below is an essay from Ms. Malerie Pratt, medical student at Oregon Health and Science University. Giva's hope is to inspire others through these essays. We hope that sharing these essays will help others realize the joys and benefits of service.
In the Congo
By Malerie Pratt:
When I arrived in the city of Beni in the Democratic Republic of the Congo, I witnessed an Africa that was incredibly different from the peaceful Zambia I had become accustomed to. There were ten militia rebel groups stationed within a 100 mile radius around the city. I had traveled to Beni to work in a Congolese hospital and to start to become familiar with the culture and language there.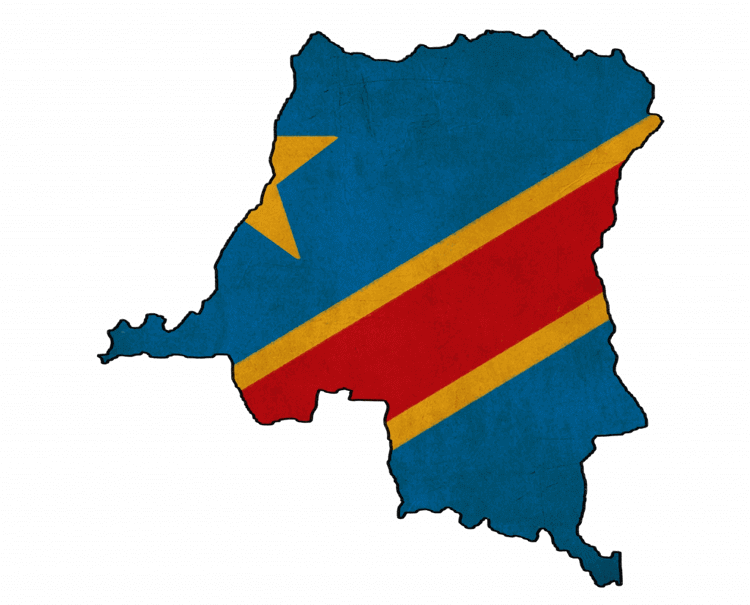 During the first day I was there, I saw more guns than I had seen in my life. A local charity organization was paying 50 dollars for each gun that was surrendered in hopes of decreasing the violence in the area. Ordinary civilians queued for what felt like miles to sell their guns. Many of these people had known war all their lives, and their guns provided a sense of safety and protection for their families. As we drove to the other side of town, I saw women soldiers packing AK47 rifles with babies strapped on their backs as they headed to war, which was only a few kilometers away in dense Ituri forest that surrounded the city.
During my stay in Beni, I worked mainly at the Nyankunde Medical Hospital helping improve the sanitation of the hospital as well as supporting the HIV/AIDs community group. I helped set up a cleaning rotation schedule and worked in the pharmacy mixing medication. I assisted the nurses caring for dying patients and the patients recovering from surgery. This was my first exposure to gun wounds, and it was amazing to see Congolese surgeons work to piece human parts back together with such limited resources. Working in this high-stress environment showed me the dedication physicians have to their patients and the important role they play working with victims of poverty, abuse and war. I also learned that sitting by the bedsides of dying patients and providing them comfort through conversation was a crucial component of caring for them.
Even with the tragedy and pain the war was causing, there was a tangible peacefulness and hopefulness the hospital symbolized in the community. It was a refuge from the atrocities these people were subjected to in their daily lives. I realized that I could make a larger more lasting impact as a doctor in areas of conflict by training local physicians in the areas with a commitment to peace and a space in the village. My long term goal is to listen to the needs of the community, and to work with local initiatives focusing on rehabilitation of those in conflict in a culturally appropriate manner. I aspire to work with child soldiers and victims of war by training them in health care so they can be re-integrated into their communities with a purpose. As a current medical student, I hope to use medicine in the future as an avenue to provide an environment of peacefulness and hope in the midst of chaos.