Giva Announces New Scholarship for Tony Robbins "Unleash the Power Within" March 2016, Palm Beach FL
Giva is offering scholarships for free general admission to the recently announced Tony Robbins' seminar in the Palm Beach, Florida Area, March 10-13, 2016. Scholarships will be awarded to individuals who write thoughtful essays in answering the following questions:
What are your dreams and aspirations and how specifically will you achieve them? How will you contribute to the world by giving back?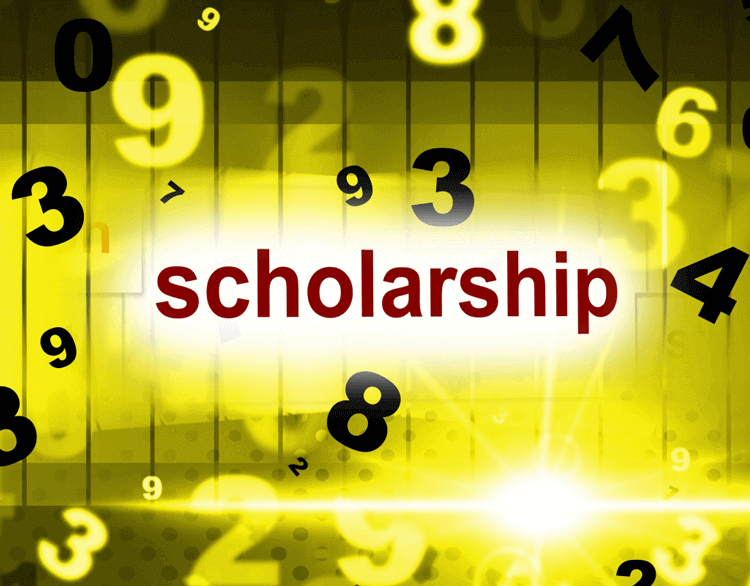 The essay needs to be between 600-1000 words, and must be received electronically by Giva no later than January 30, 2016. A current resume must also be included with the essay. Giva will select the winners and will award the scholarships by February 13, 2016.
Learn to tap into your own power to create an extraordinary life of gratitude, health, personal relationships, career achievements and spiritual and monetary wealth and a sense of responsibility to give back. One weekend can change everything and put you into a radically different orbit for the rest of your life!
"The impact of my experience at UPW has been absolutely monumental and the colossal changes in my growth and development have been nothing short of amazing." Jonathan Clark, previous scholarship winner.
For more information, please see visit our Tony Robbins Unleash the Power Within scholarship page. Submit your application and essay today!