Top 10 Reasons to Purchase a Cloud Based Application vs. Building In House
Here are the top 10 reasons to purchase a cloud-based application vs. building them in-house: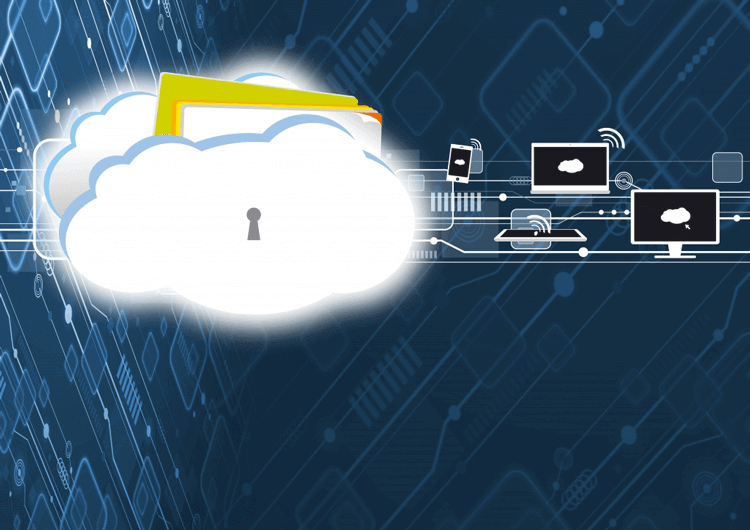 Reason Ten: The product already exists and you will not have to spend time, money and political capital negotiating with a development executive to liberate already scarce resources.
Reason Nine: The cloud vendor you choose has an understanding of how it works and best practice requirements. Developers do not always have this understanding; and explaining it to them can take time, and time is money.
Reason Eight: Almost all commercial cloud applications can be purchased in modules. You can add and delete modules based upon your business needs and budget.
Reason Seven: Commercial cloud applications can be easily customized to meet your operation's unique needs. You will not get this capability in an in-house product without a great deal of extra work and time.
Reason Six: The product you purchase will have voluminous documentation that is both technical and end-user oriented. It may even have remote video learning and will have on-site as well as off-site training programs available to train your staff. An in-house product will rarely have such documentation.
Reason Five: The documentation and training will be at least three times better with a purchased product than it will be with an in-house product. You will not have to compete with the internal documentation and training staff that get paid to serve paying customers.
Reason Four: You will have access to patches, updates, user groups, updated documentation, and technical support when the product is released and when you need it.
Reason Three: No matter how good the training, and no matter how great the documentation, sooner or later you will need to call the vendor's technical support. This need usually arises at the worst possible time and inevitably involves a customer. Developers are busy people and you have to ask yourself if the in-house developers will be available when you need them. Most vendors have support open 24/7 and are literally waiting for your call.
Reason Two: Updates. A cloud product is continually updated, debugged and readied for your immediate use. With an in-house product your staff will usually be debugging the update after it is installed. This is not fair to your staff, your customers, or your boss.
Reason One: You can purchase, train on and implement a cloud product in a fraction of the time it takes to design, code, document, train on and implement an in-house product.
A software development project can easily take on a life of its own and by developing an in-house product you are competing with paying customers. Unless you work for one of those unique companies mentioned earlier and unless your IT team can command the resources it needs, when it needs them, the chances are that in-house development will be prohibitively costly, time consuming, frustrating to train on and difficult to implement.