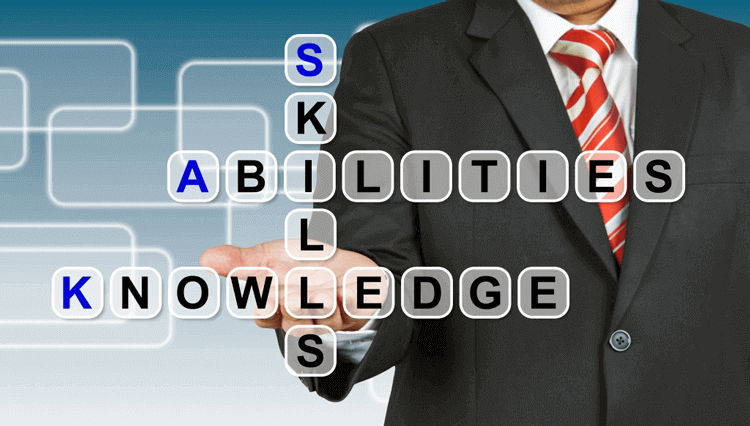 For the previous parts of this series, please see:
Skills-Based Volunteerism, Part 1
Skills-Based Volunteerism, Part 2: Functional Coaching & Mentoring
Skills-Based Volunteerism, Part 3: Marathon
Standard Team Projects
Think of this type of skills-based volunteerism like consulting, your business delegates forming a team of employees to scope and structure a project around addressing a need or problem for your nonprofit of choice:
Individuals within each team are assigned a specific role in consulting and working to address a need.
Like consulting, expertise and research is used to develop a strategy for effectively improving some sort of internal or external functioning for the nonprofit, or resolving an issue that that nonprofit faces.
Standard Team Projects require careful consideration of a nonprofit's resources, community assets, and of course their mission.
With careful implementation and oversight from the team, this type of pro-bono volunteerism has the potential to create a significant long term impact on a nonprofit and its ability to create social or environmental change.
The following is an example of a group using Standard Team Projects:
Capital One Brand Corps
Capital One started using standard team projects back in 1998 when they created their Brand Corps program, employing their brand marketing team to help a number of nonprofits and community organizations better improve their outreach and marketing. Since its creation, Brand Corps has grown to incorporate many more departments at Capital One in skills-based volunteering. From their Information Technology and Legal teams, to their Human Resources Department, Capital One's cross-discipline teams are now able to more effectively address community partners' needs because of the wealth of knowledge and resources that one team can provide. ("Making Pro Bono Work")
Capital One Brand Corps and St. Joseph's Villa
St. Joseph's Villa (SJV) is a nonprofit that helps to provide children with special needs and their families with resources, support and opportunities to succeed through their programs. Brand Corps utilized their experience and success with direct-mail marketing to help SJV implement an innovative and engaging direct mail program that increased SJV's visibility and donor engagement. In the first year of implementation, the new direct-mail program helped SJV to increase their revenue by 41%. The program's success has remained: "Since August 2005, Capital One's marketing efforts on behalf of SJV have netted the organization $49,349, representing 245 new donors, 257 additional donations from existing donors and an average dollar per donation well exceeding industry standards" ("Capital One Brand Corps and St. Joseph's Villa").