Youth Volunteer Spotlight: Youth Volunteer Corps of America
One of the best and most effective ways to help people is through volunteerism. Not only does it assist those in need but also helps to shape those who choose to volunteer into better, more well-rounded people. The essence of volunteerism is helping others, so when a volunteer sees the changes they are making, it inspires them to keep going. At a time, when there are all different kinds of organizations out in the world it can be difficult for a young person to get involved, not knowing where to begin.
Youth Volunteer Corps of America (YVC) is an organization founded upon the idea that volunteerism inspires volunteerism.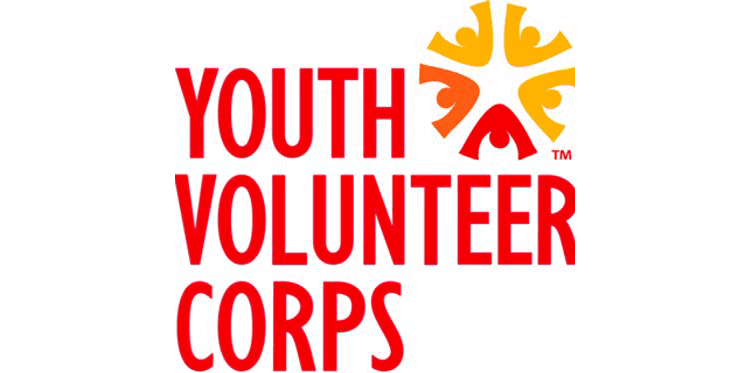 When a person sees someone else doing something good and feeling good about it they, also, are inspired to do something good. YVC is dedicated to bringing young people together and finding where they can make the most difference volunteering. They train and then place young people where they can make a change in the world around them. Their philosophy is to keep workers inspired hoping, as a result, their volunteering and doing good in communities will stay with them throughout their life and keep them inspired to stay involved.
The YVC website provides not only an opportunity to get personally involved, but also a section in which people can donate money to the organization. They also have a YVC locator to find the one nearest to you as well as a section filled with current news and events.
As they say in their mission statement, "We create volunteer opportunities to address community needs and to inspire youth for a lifetime commitment to service." For more information, visit https://www.yvc.org/.