Giva Student Scholarship Winner Essay: Dr. Rushabe Malde - Columbia University Reflections
Giva is proud to showcase the essays of its Student Scholarship and Worldwide Community Ambassador Award winners. Below is an essay from Dr. Rushabh Malde, currently attending Columbia University's Mailman School of Public Health pursuing his Master's Degree in Healthcare Administration. Giva's hope is to inspire others through these essays. We hope that sharing these essays will help others realize the joys and benefits of service.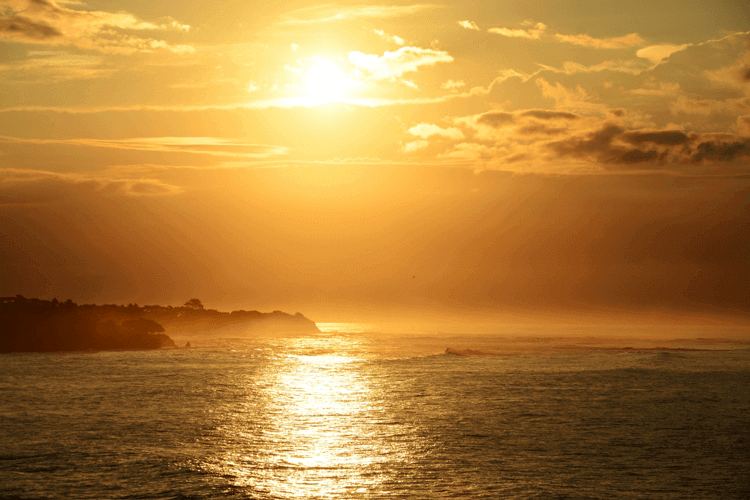 Columbia University Reflections
By Dr. Rushabh Malde
In my past essays, I have spoken about my experiences while working in the healthcare sector and also shared with you the life changing moment which convinced me to pursue a career in public health. I have also shared my journey with you since my Dental college days to my work as a Hospital Administrator to now when I am currently studying at Columbia University, New York pursuing a Master's degree in Public Health. Today, I would like to share about my time at Columbia University and how it has opened my eyes to so many unknown aspects of public health.
My sole aim to pursue education at Columbia was to learn more about healthcare and global public health, which can help me accomplish my dream of being a social entrepreneur enabling me to positively influence the lives of as many people as I am able. And let me tell you, I have been astonished by the vast array of ideas and sectors in which you can work in public health to make a difference. The best thing that has happened to me here is meeting so many like-minded students who want to make a difference in the world. Meeting such amazing and brilliant students has only helped me reinforce my dream that if the right intent and right amount of hard work is invested, we can make a huge change within the healthcare sector of the world. Meeting students from all over the world and listening to each others' stories have helped us develop a much better understanding of global public health.
I would like to open your minds towards some of the amazing fields of work in public health that I was not aware of before coming to this amazing university.
"Public Health Lobbying" has been one of the interesting experiences I have had here. Lobbying for a cause you truly believe in with like-minded people and making a career out of it can be one of the most rewarding experiences of your lifetime. Some of the friends I have made have started working for the UN and WHO headquarters in Geneva. Just think of the opportunities presented to each of them to be able to change the world because of their collaboration with these public health messiahs. You can also work as a healthcare consultant for NGOs (Non-governmental organizations) and nonprofit institutions to help them invent business solutions to provide better quality healthcare at even more affordable cost. Imagine being able to help each and every patient walking through the door of such institutions because of your innovative strategies and ideas. Another aspect of public health that I would like to speak about is policy change. Imagine working in a huge government organization and being part of a team which succeeds in making one policy change which can have the same effect as a Medicare or Medicaid plan. This can help you affect millions of lives for many years to come. There can be nothing more satisfying than knowing that your work is helping people each and every moment of their lives. These are just some of the inspiring and innovative public health sectors where you can work in public health and achieve your life's ambitions.
Columbia has also given me the opportunity to be part of amazing groups like "Future Healthcare Leaders" and "Columbia Mailman Consulting Club." These groups enable us students to get together and share innovative ideas. We can collaborate and envision a better tomorrow and draw up our plans for the future. Only the public health sector can give me an opportunity to speak to a "100 billion dollar company CEO about a policy change which can benefit millions of people" and the "World Bank President about how can we best invest the money for a better tomorrow" at the same conference and come away with newer ideas to secure a better future for humanity.
To end, I would like to leave you with a couple of thoughts. Please never think that you can never make a difference alone. The first step is always the hardest step, especially when you are alone. After stepping into the field of healthcare, I have come to realize that you will meet people with similar interests during your journey, and together you will definitely make a worthwhile difference. Lastly, I would like to share with you the motto of Columbia University's Public Health School. It says, "Amazing things are happening here." I truly believe that amazing things are happening in the field of public health, and I truly encourage you to join us today to make a better tomorrow.
Thank you for reading my essays. I would love to think that I have inspired at least a few individuals to make a career out of public health and hope to meet some of you somewhere down the lane at a public health conference.