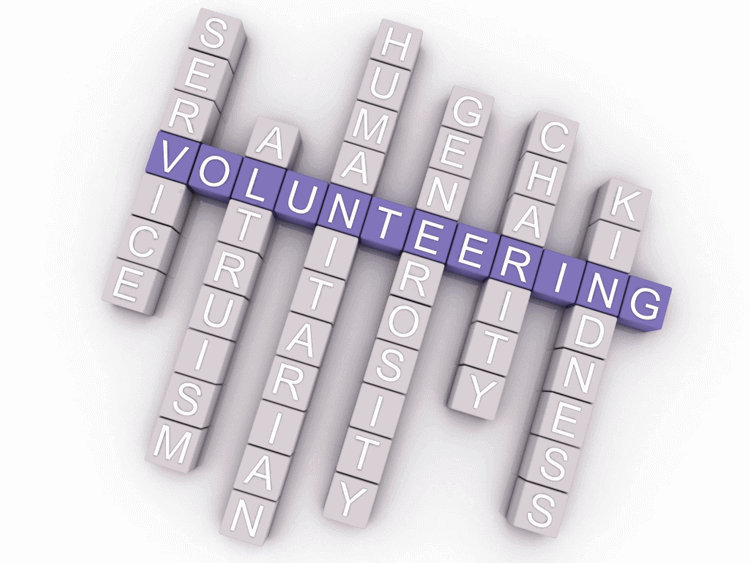 At Giva, we realize standing outside looking into the world of volunteerism can be very intimidating and overwhelming for many people. That is why we are excited to announce our new Volunteer Resource Information Center! This tool seeks to be a bridge to inspire and assist people in identifying and awakening their natural gifts, skills and desires in their quest to help others.
The Giva Volunteer Resource Information Center provides:
Tips for getting started and understanding the benefits of volunteering
Current and upcoming volunteer webinar information
A vast listing of volunteer websites broken down by very specific categories to help people pinpoint where they want to start with what resources they have
We hope this tool will provide encouragement and inspiration for aspiring volunteers to take that first step, and help those looking to expand their volunteering horizons!