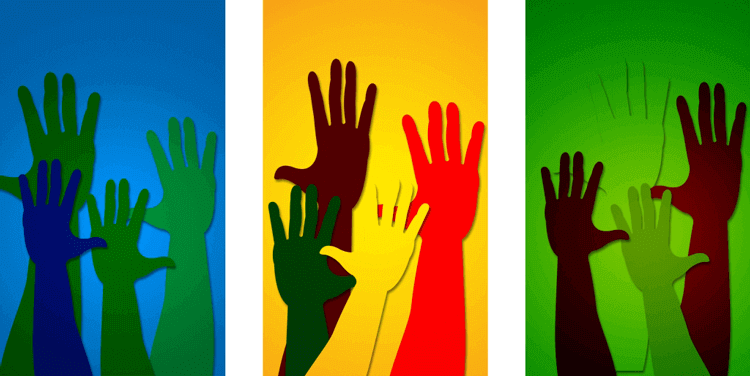 Baby Boomers—the generation of 76 million Americans born between 1946 and 1964—represent a potentially enormous boost to volunteerism in the U.S. Unfortunately, this potential has yet to be fully realized. According to a recent report by the U.S. Bureau of Labor Statistics, both the number and percentage of boomers (ages 51- 69) who volunteered in 2014 are down from 2013.
Rather, perhaps surprisingly, people between the ages of 35 and 44 were much more likely to volunteer (29.8%). For persons 45 years and over, there was an inverse relationship between age and volunteering: as the age of the studied group increased, volunteer rates decreased.
These numbers are unfortunate. Today's boomers are entering their late years with a broad range of skills, talents, seasoned experience, life-long lessons, and a rejuvenated desire to make the world a better place. Encouraging baby boomers to volunteer will be crucial to the nonprofit world in the years to come, not just due to the generation's size, but also because of the generation's relatively high education levels, health, and wealth.
Here are four steps to help harness those assets, accommodate boomers' expectations, and address their needs when it comes to volunteering.
There are many challenges that nonprofits face in recruiting baby boomers, but there are solutions to engage them to volunteer.