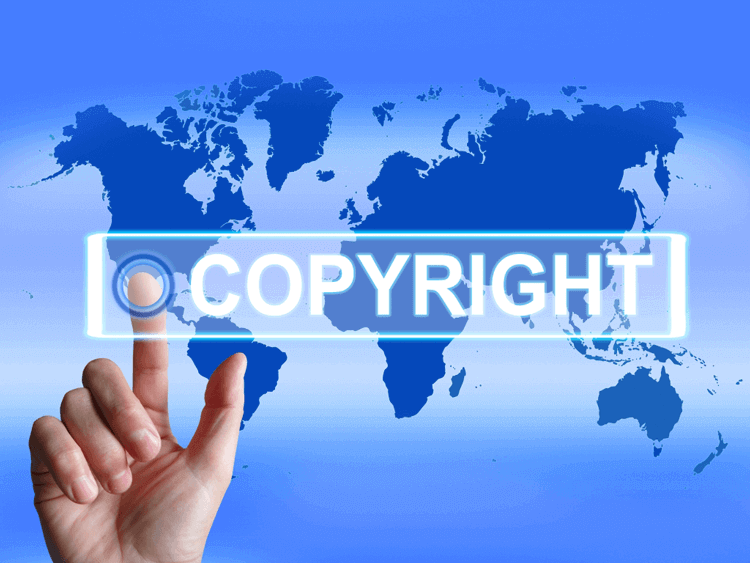 Today, a company's software assets likely resembles a hodgepodge of trial editions, subscriptions, and licenses. Managing a firm's software assets has, understandably, become much more taxing.
One useful system -- the "license manager" -- can help reduce the CIO's anxieties. Primarily, a license manager helps prevent litigation due to software abuse.
Organizations big and small have been found violating licenses by making illicit copies of software, forcing them into expensive litigation that costs millions of dollars.
Even the U.S. Army, for example, was found culpable for illegally using software. The Army installed several thousand more copies than legally allowed of a program that tracks soldiers in the field. The software's creator, Apptricity, caught wind of their use of unlicensed copies and filed a complaint with the federal authorities.
This illegal use of software resulted in a $50 million settlement -- far less than the $180 million value of the pirated software. While the Army got away with what proved to be a discount, other firms may find themselves in a greater bind.
These situations are not always caused by deliberate intentions to steal. Those in charge of the Army's software acquisition program simply misunderstood permission rights regarding the tracking program. A well-implemented license management system could have prevented employees in the Army from making these mistakes.
License managers safeguard against costly litigation caused by illegal copying of software or code that employees may not have understood to be unlawful, as was the case in the Army. By ensuring efficient, compliant use of software licenses, license management systems can serve as both a cost cutting and a loss prevention tool.
Giva's eSoftwareManager can help you manager your software licenses. See our asset management "Hardware & Software" page for more details.