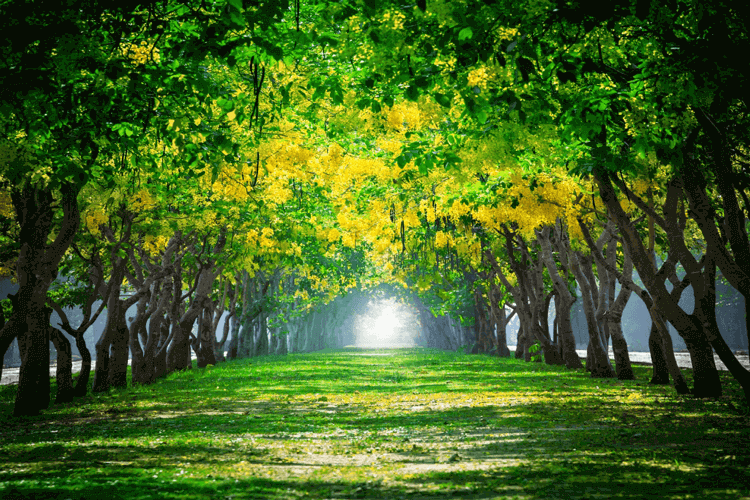 Giva is proud to showcase the essays of its Student Scholarship and Worldwide Community Ambassador Award winners. Below is an essay from Amberley Snyder. Giva's hope is to inspire others through these essays. We hope that sharing these essays will help others realize the joys and benefits of service.
My Journey Into Motivational Speaking
By Amberley Snyder
We all have challenges and triumphs, ups and downs, losses and victories that make up our life story. I was faced with an obstacle where I wake up each morning and climb into a wheelchair. I haven't always had the wheelchair, but for the past years it is my way around the world. Another person may not have a challenge that is as physically obvious as mine, but it is there. Knowing that we all have these challenges and being able to relate to others who have faced adversity has been a huge influence in the growth of my story.
I have had a Facebook page for quite a few years. I was a recently graduated high school kid, of course I had social media. Serving as the Utah FFA State President was where it started to grow. Every time I traveled to a new high school, there would be FFA members pop up as my Facebook friend requests. After my car accident, this became the place where all those FFA members could track my progress and contact me as we were all preparing for the State FFA Convention.
It was two months after my accident that I wheeled onto a stage in front of a thousand FFA members to deliver a retiring address. The final speech is what began my speaking career and showed me how much of a difference I could truly make.
In the following weeks after convention, I received a very special Facebook message. An FFA member had written me sharing how life had been hard and almost unbearable. This FFA member had decided that life was no longer worth living. He wrote a suicide note and left it at home with the plan upon the return from convention. He shared with me that after hearing my retiring address, he had changed his mind. He decided life was worth living and if I could overcome my challenge, so could he. This one message was so powerful to me. I had a real chance to impact others around me.
My story grew on its own to the point where I reached the Facebook limit of friends on my profile page. I was asked if I had a fan page multiple times and always replied no. Finally, I got up the nerve to make one. A fan page is a real direct way to find out if people like you or not. They have that one simple button that decides if they "like" you or not.
I'll be honest, I was nervous to make one. I put some thought into what I would want to post if I was to make one. I wanted it to be a page that would inspire, encourage and motivate others. I didn't want to sell anything or promote anyone, but just be uplifting. I have been very fortunate to follow along that path rather closely as time has gone on.
Wheelchair Wednesday's are the biggest hit for me on social media. I was asked quite often how I do every day tasks or work with my horses. I decided I could make small videos that show how I do what I do. I thought these videos could help those in chairs or similar situations to know what they are capable of as well as help completely able-bodied individuals to understand what goes into the smallest actions of life.
Motivational Mondays are a new concept I have begun. Those previously existed on social media so I just decided to join in. Whether it is a thought, experience, or quote there is always motivation surrounding us. I just want to share my personal experiences with others as a way to hopefully help them in their daily life.
I always believe that if I share an uplifting or motivating message it can help at least one person. Not that I look for any credit, but just knowing that maybe I can help a person in that day, give them the little push they need to make it to the next one. I am so fortunate to have a following that allows me to touch lives of over a hundred thousand each time I post. I am excited to see how it can grow and hope I can continue to be a beacon of light and hope for any person facing a challenge in their life.