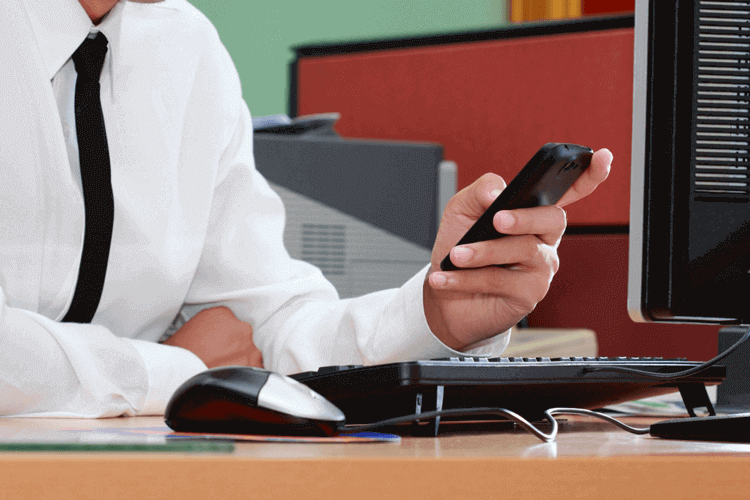 "Your call is important to us. Please hold for the next available representative." The previous two sentences are likely among the most hated in the English language. At one time or another, everyone has had to give up the Google search and call the company help desk. Cue the elevator music and wait, and wait, and wait… or not. It is time for companies to stop putting their customers on hold and start solving their problems.
The problem
Long hold times are costing businesses customers. People become frustrated with companies that keep them waiting and simply hang up. Statistically speaking, various studies estimate that approximately 70% of callers are put on hold, 30-34% of callers who hang up while on hold will not call back, and the average time customers are willing to stay on hold is less than two minutes. With today's technology, it goes beyond losing one customer who had to wait. Frustrated customers use social media to vent, spreading their negative experience to thousands of people and damaging company image. If that is not enough, long hold times are also costing businesses money. In his article, "The Cost of Customer Service Wait Times (Infographic)", Graham Winfrey estimates over $100 billion in annual loss.
The solution
It is impossible to completely eliminate hold times and abandoned calls, but there is a general consensus on what can be done to improve overall caller experience. One suggestion is to offer accurate, detailed online assistance. This ranges from posting step-by-step solutions for common problems to simply keeping FAQ pages updated. If customers do not have to call to solve a problem, there is no chance they will end up unhappily on hold. Another suggestion is to provide a call-back option. This gives customers the choice to hang up and do something else while waiting to speak to a representative. If nothing else, run regular system checks to reduce technical difficulties and keep a well-trained staff to maximize problem-solving ability.
Optimizing caller experience should be a top priority for every company with a help desk. It saves both time and money. Being able to reach a friendly, competent representative without having to spend 30 minutes on hold will limit customer frustrations and increase loyalty. Customers will know their call is important when they live in a world where elevator music is only heard in elevators.