Giva Student Scholarship Winner Essay: Amberley Snyder-How My Motivational Speaking Career Chose Me
Giva is proud to showcase the essays of its Student Scholarship and Worldwide Community Ambassador Award winners. Below is an essay from Amberley Snyder. Giva's hope is to inspire others through these essays. We hope that sharing these essays will help others realize the joys and benefits of service.
How My Motivational Speaking Career Chose Me
By Amberley Snyder
I have been asked how I chose to be a motivational speaker. In all reality, motivational speaking was decided for me. In 2009, it was my senior year of high school. Upon graduation you can run for a state leadership position within our Utah FFA Organization. I ran for office and after three days of interviews, presentations and questions, I was elected as Utah FFA State President.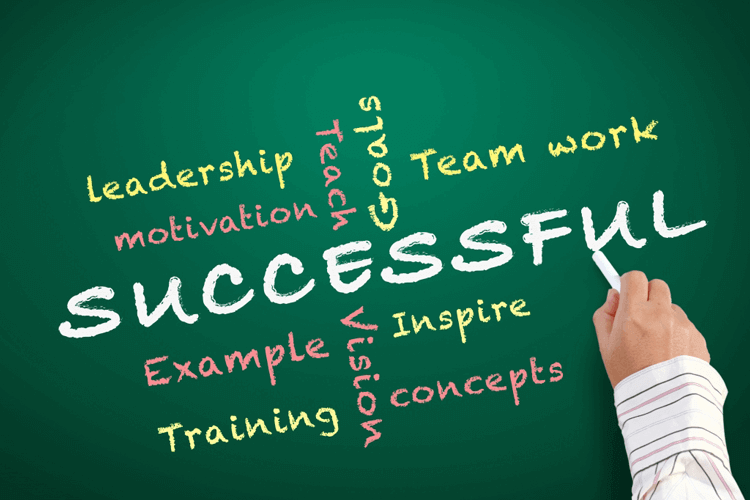 During my year of office, it was among my responsibilities to travel to different high schools and teach for a day or two. Throughout the year of teaching, I realized how much I loved high school students. My "school" career path became apparent as I decided I would pursue a degree in Agricultural Education.
Our State FFA Convention was in March of 2010. The state convention is where we give our retiring addresses, or going away speeches. We, as officers, can write our speeches on anything we want. After much thought, I decided the one thing I wanted to share with FFA members was that they could overcome any obstacle that was put in their path. I wrote this speech in December of 2009. When I shared my speech with my FFA advisor, he replied that he thought it was good, but was missing something. I remember feeling that it was great and couldn't figure out what could possibly be missing. Little did I know only a few weeks later I would realize what was in store.
On January 10, 2010 I was on my way to Denver, Colorado for the National Western Stock show. During this drive, I was involved in a rollover car accident leaving me paralyzed from the waist down. Doctors said the prognosis was that I would never regain feeling or movement of my lower extremities again. After five hours of surgery and a flight back to Utah, I was able to begin therapy.
Only two months away was our State FFA Convention. I wanted to have the capability to not only participate, but also preside over the conference. Within the time between my car accident and the convention, I rewrote my speech now adding this obstacle I was currently facing. I would have never thought when I had written it, that less than a month later I would be living every word.
On the final day of the Utah State FFA Convention, I wheeled out on the stage to begin my retiring address. I was overwhelmed with the feeling I had while giving that speech. I realized that even being in a silly wheelchair, I had an ability to change and inspire people's lives. As over a thousand FFA members listened while I shared my story of triumph over tragedy, I couldn't help but fall in love with speaking.
When I completed my speech, I did not think that now five years later I would be speaking as my career. Venues, schools and FFA chapters began asking me to come and speak to their groups. Word of mouth was all it started with as publicity. Over time, my social media sites are what allowed my speaking to become nationwide.
Just this last year in October, I was asked to speak at the National FFA Convention where over sixty-five thousand FFA members attend. This event was one I had been hoping for since I began my career in motivational speaking, yet didn't see it in my future for a few more years. Being only three years into speaking professionally, it was an honor to be asked.
Sharing my story in front of over thirteen thousand FFA members is an experience I will never forget. Being in a wheelchair is not ideal, nor is it easy. But this chair has provided me with experiences that I am not sure I ever would have had otherwise. I am so very thankful I now have the opportunity to not only tell, but also show people that they are stronger than they think and capable of more than they know.