Giva Student Scholarship Winner Essay: Amberley Snyder - Setting Bigger Goals
Giva is proud to showcase the essays of its Student Scholarship and Worldwide Community Ambassador Award winners. Below is an essay from Amberley Snyder. Giva's hope is to inspire others through these essays, and that sharing these essays will help others realize the joys and benefits of service!
Setting Bigger Goals
By Amberley Snyder
Reflecting on how my life has changed and how I have grown is eye opening. In 2013, I was invited to Cheyenne, Wyoming for a big rodeo as a part of the Western Wishes Charity. This was the first time since my accident that I would be traveling on the same road I rolled my truck on only three years earlier. My mom traveled with me for this road trip and wanted to know how that morning went. I showed her the last place I ate, the last place I filled up, the last gas station I stopped at, the last place I was walking. Lastly, I showed her the span of fence where my life had completely changed.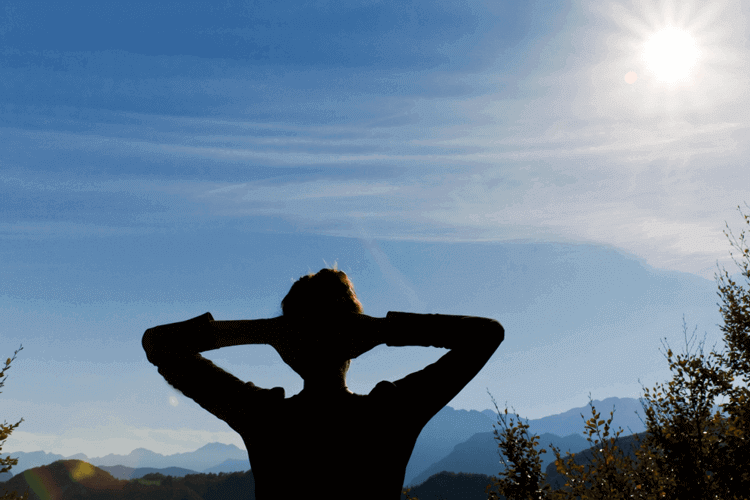 As I looked at that fence, where three years earlier I hit as I was ejected from my truck going 75 mph, I couldn't help but think back on how my life had changed. At 18 years old, I felt I had the world at my fingertips. Just won a World All Around Championship, graduated high honors from high school, and was serving as the Utah FFA State President. As I left that morning for the job in Denver, I never would have imagined what was ahead of me.
Twenty minutes past seeing that fence, my mother and I stopped at a gas station. As I wheeled inside, hanging on the wall was a quote. "Attitude is a little thing that makes a big difference." We all have those moments where you realize how blessed you are. I may have had all those 'lasts', I may have rolled my truck, I may wake up in the morning and get into a wheelchair, but I am still here. I am able to have 'firsts'. Those first moments are the moments I can continue to hold onto and learn from in the future.
Each person will have challenges they face and obstacles that will test their limits. Instead of looking back at how it used to be, look forward to what you can do now. Each new day can bring the blessing of starting over or moving forward. When you wake up in the morning, decide you want to do better or become better. Your attitude may be the only decision you make that day, pick a good one. Set goals that will push you, motivate you, and shape you into becoming a better person. It all starts with you.
Goal setting has been a huge part of my recovery, progress and success. From the very first day of therapy, I was asked to set goals. I will never forget those first goals. Walk, Ride, Rodeo. I learned that those goals were big goals and it would take time to get to them. Throughout the past five years I have set many new goals as well as accomplishing, in my mind, those first three.
One of the greatest skills I have learned in my progress is to allow yourself to feel that accomplishment. When you have a dream, set a goal, or make a plan you are beginning the process of success. From there you will work hard and dedicate yourself to that goal. There will be times of challenge or even regress, but that is when you learn to dig a little deeper and try a little harder. Don't ever give up.
After the time is spent and you have persevered, you can accomplish one of those goals. When that happens, allow yourself to be excited. I think it is a mental process of allowing yourself to feel happy. With every step of the way, you should celebrate. I have learned that this moment of accomplishment and happiness gives you more strength to finish your big goal or set a new one.
We all have had those obstacles that are considered set backs. Mine is one that I ride in every day. There are moments where I feel it is like a set back, but other times I feel it is a stepping stool to becoming more than I thought I could be. I would challenge all those reading to not be afraid to turn your dreams into goals. Only you can decide what you are capable of. Allow you to reach your full potential and be better than you ever imagined.