Customer Benefits from Cloud Vendors Using the Agile Development Methodology
The benefits of Agile methodology are evident in Giva's platform. Case studies from satisfied customers show that Giva is committed to delivering a quality cloud product consistently and frequently.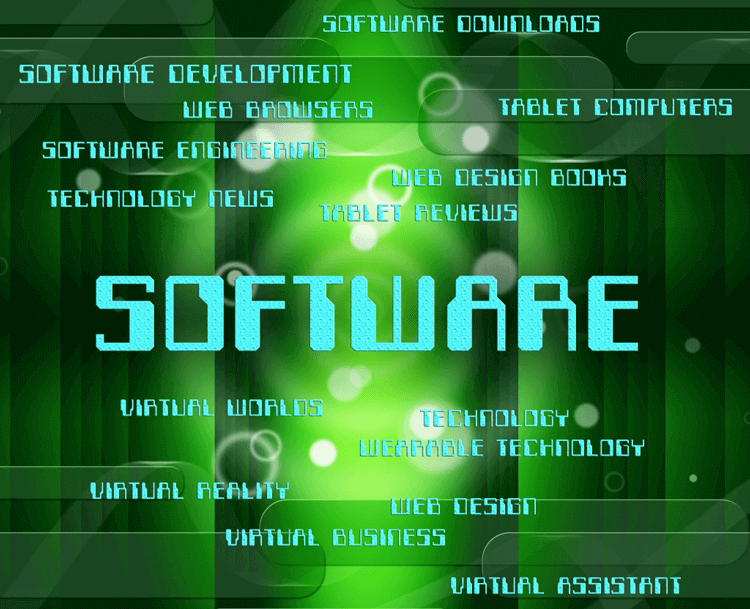 By employing the agile software development method in the cloud, Giva is able to release a new product every three weeks. This provides continuous quality updates and opportunities to implement customer-driven feature requests.
Because the Agile process for software development is oriented around interaction with the customer, Giva is able to provide customizable modules that can be manipulated with ease by the customer. Further, because Giva's agile platform is modulated, it is easy for customers to roll out multiple modules at a time, or sequentially as needed. This also helps to keep the cost of ownership down, as San Jacinto Community College (SJCC) points out.
SJCC's previous IT platform from HEAT Software required large installments, and heavy reliance on the vendor's support team. With Giva, the interface is user friendly, and easily customizable, although Giva's technical support always responds in a timely fashion and is there to help at a moment's notice.
Because SJCC is an educational institution, it is required to comply with the Family Educational Rights and Privacy Act (FERPA) in order to secure student information and privacy. SJCC considered a number of ITIL vendors before selecting Giva due to their HIPAA compliance and dedication to information security.
Another satisfied customer of Giva is MetroHealth System, a growing public health organization recognized for its innovative nature. Like SJCC, MetroHealth switched from HEAT Software. They felt that the platform was limited as the company grew and changed. A major complaint was that HEAT only supported requests and incidents. Their previous platform also came with great labor requirements and costs to customize and tailor to their organizational needs.
MetroHealth said that Giva's flexibility helped to spread the platform to other departments, all operating independently, but provided by a single vendor. With multiple departments working under Giva's suite of software services, each department has its own customization capability. Because of their HIPAA compliance, Giva was able to build a confidential service desk and empower MetroHealth to manage the process.
According to MetroHealth, Giva is "very receptive to the customer's needs and willing to work to create an optimized platform." At the time of the case study, MetroHealth had rolled out change management, incident and problem management, asset management and knowledge management modules, and were pleased with the ability to quickly add more modules as they become necessary.
Both studies, SJCC and MetroHealth, point to the speed with which Giva is able to get the platform up and running as a key benefit of Giva over other ITSM software vendors. Agile methodology is a key component of Giva's platform development, and it allows for a great deal of customer involvement, ensuring that the product works for your business.