2 Important Ways to Help Healthcare Professionals Warm to Technology
As the healthcare industry begins to adopt more widespread technology, healthcare professionals must adapt to the growing tide of technological reliance. "Physicians are slow to change - until they see the data," said Mayo Clinic chief executive John Noseworthy, during a conversation at healthcare startup incubator Matter in Chicago, Illinois. In order to pique interest, healthcare providers must show physicians the positive effects that technological adoption can have on patients' well-being: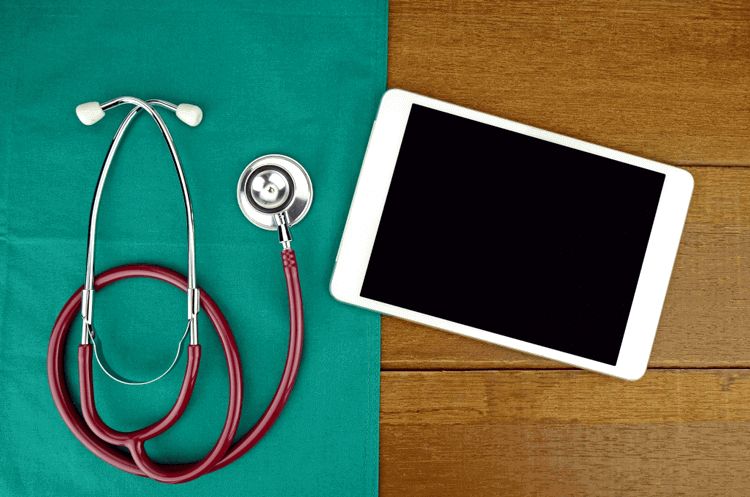 Allow for Good Personal Physician/Patient Interaction

Doctors are caregivers, and are therefore driven by service, trained and disciplined to do their jobs by certain and specific standards. Innovation in the healthcare industry has the ability to improve patient well-being, yet force some physicians to change learned habits. For example, the advent of digital health records has removed some of the human element, and physical labor associated with clinicians which, as was stated during the Matter conversation, can remove "all the joy of work."

Innovations that take away the human element are likely to be met with skepticism by those whose day-to-day operations heavily involve interpersonal communication.

Emphasize Patient Benefits

James Madara, MD, CEO and of the American Medical Association was present in the conversation with Noseworthy, and alluded to the fact that doctors must be enticed into trying something new. Physicians are creatures of habit, and any deviations to routine must come with good reason. Madara noted that incentives like money or penalties complicate adoption processes for healthcare professionals. Instead, any patient-related benefits should be used as encouragement for technological adoption.

Startups should be looking to produce technology that can be marketed as having a direct benefit for patients, as to further entice physicians and clinicians.
The acceleration of information circulation within a healthcare establishment benefits patients, so promoting the aspects of technological reliance that are advantageous to patients can quell the skepticism clinicians and physicians face. Therefore, those innovations that seek to improve the healthcare industry must also account for doctor reaction and reception when hoping for widespread implementation.