What Deloitte's Poll Tells Us About Blockchain Technology Adoption
Consulting agency, Deloitte, is reporting that the healthcare industry will begin to heavily implement Blockchain technology in 2017. Despite the uneven understanding of Blockchain, its possibilities as a distributed database are garnering popularity and adoption from multiple fields. The technology offers advanced security and data storage, as well as interoperability, which makes it an asset in the healthcare field. Health and life sciences are primed to be the two leading industries in Blockchain deployment going forward this year, with financing, manufacturing, media, and telecom services expected to follow suit.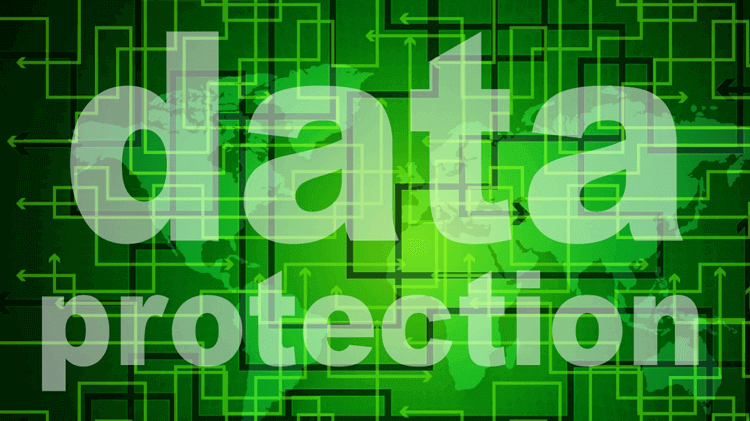 Deloitte conducted a poll articulating how company executives felt about Blockchain adoption, gathering information about companies with $500 million in annual revenue. Of the 308 participants in the poll, 39 percent admitted to having minimal knowledge of Blockchain, but 55 percent said that their companies would be at a disadvantage without it. Recognizing the possible potential of the technology 42 percent of respondents stated their confidence that Blockchain would be an industry disrupter, looking at the financial services industry for proof of Blockchain's innovative potential.
In terms of investment, 28 percent of those polled stated their company had already invested at least $5 million in Blockchain technology, and 10 percent of respondents had invested upwards of $10 million. Of those polled, 25 percent are expected to invest at least $5 million in 2017.
The rationale for the embrace of Blockchain, as 36 percent of respondents pointed out, is the technology's ability to enhance system operations, citing improved speed and lowered cost. Another 37 percent highlight advanced security features, and 24 percent believe the technology will revolutionize business models and revenue opportunities.
Despite the popularity of Blockchain adoption, there are obstacles facing a complete transition to the technology. There is a shortage of standards and expectations for the relatively under-utilized technology, with its overall potential not yet fully understood. A lack of clarification of regulatory standards for Blockchain is also causing apprehension towards widespread embrace.