Volunteer Spotlight: Elementary School Teacher's "Boys With a Purpose" Works Wonders on Students
Raymond Nelson, student support specialist at Memminger Elementary, works with students with behavioral or domestic struggles. Early this year, he created "The Gentlemen's Club" to teach boys important life lessons they may not be taught growing up otherwise. Nelson was part of a similar program as a child which "helped [him] to be a better man".
His organization is now called Boys With a Purpose.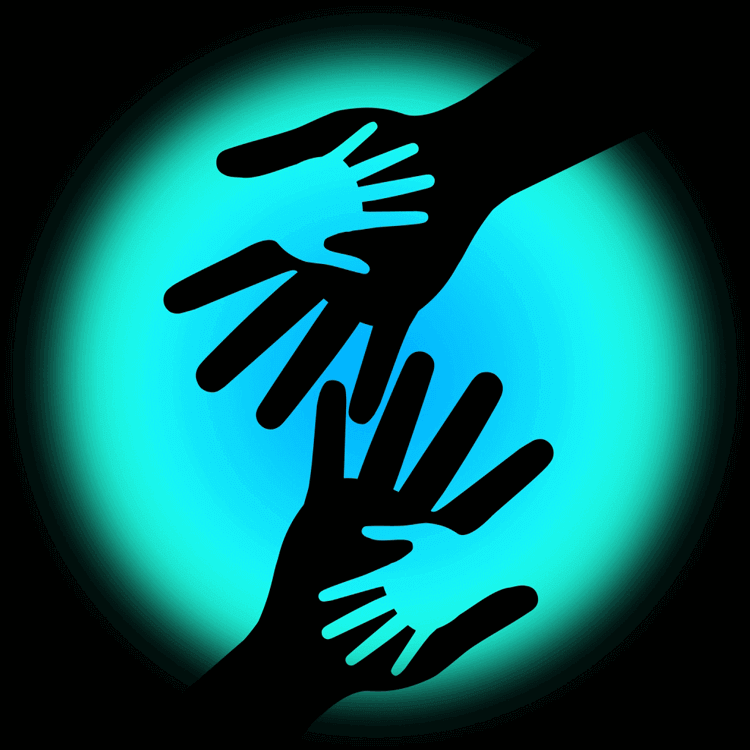 His club is now sixty young men strong, and every Wednesday members dress in their best formal attire to attend meetings and learn real-world guidance regarding etiquette and character. First through fifth-graders are taught the importance of opening doors, shaking hands, making eye contact, and respecting women and elders.
According to Nelson, the young gentlemen join the club because they enjoy the positive attention and respect it brings. "They like the reaction of walking up to classrooms and [hearing people] say, 'Oh, you look so nice and handsome', they just love it." The educator also theorizes that boys dressed for success are less prone to violent behavior, posing the question, "When was the last time you saw someone fighting in a tuxedo?"
The fellowship is all about supplying boys with what they lack at home: a male role model, a positive learning environment outside of the classroom, or just a suit and tie from Nelson's collection of donations. From the teacher's point of view, "Boys With a Purposee" motto of "look good, do good, feel good" is starting to materialize in its members, saying, "A lot of my students perform well when they know someone cares about them."
The club has proven so beneficial that the school district's officials are encouraging programs of the like in the rest of its schools.
If the reader finds this interesting and would like to help, you can donate at the top of the Boys With a Purpose page.
Giva thanks Raymond Nelson for doing his part to help the next generation of young men know their worth, improve their community, and become true gentlemen!