3 Ways Oracle is Improving Healthcare Data Management
In 2017 Oracle unveiled new product to streamline data flow throughout the healthcare clinical research and development process, while reducing associated costs. The system, called Oracle Health Sciences Data Management Workbench Cloud Service, enables pharmaceutical companies to contract research organizations to amalgamate, consolidate and analyze the expansive and differing volume of healthcare and clinical data.
What proved to be the service's most impressive feature was the way its workbench operated with regard to its multifaceted ability to improve data management: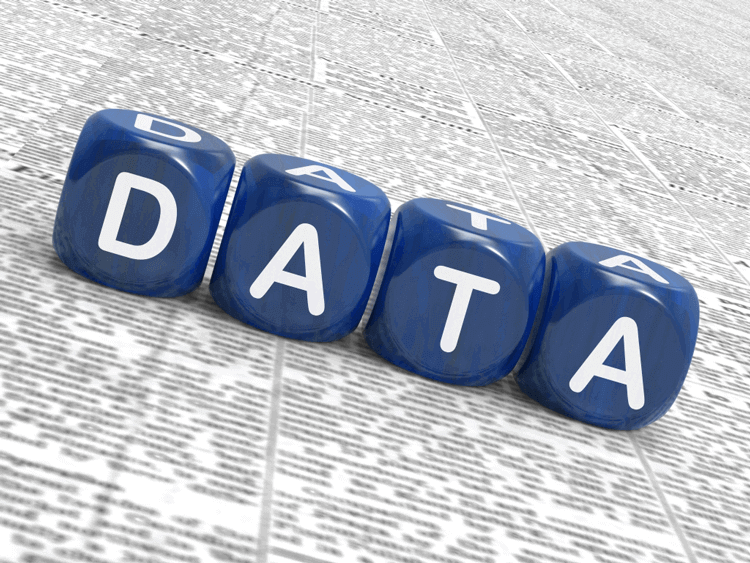 Two-Way Data Flow

The workbench is integrated with Oracle Health Sciences InForm, which allows for integrated data flow. This transparent flow and exchange of data allows for multiple parties to transfer and receive data and healthcare information with the assurance that the content will remain recorded and secure.

Improved Data Quality

Stemming from two-way data transference, Oracle's workbench workflow enables data discrepancies to be isolated and closed in a quicker manner. There can be a variance of personnel reviewing data and results, thus, any data needing clinical review is met by a convergence of opinion and expertise expediting the review cycle and leading to more concise data in a timely fashion.

Data Malleability

The workbench also utilizes standardization, trace-ability and reuse-ability, providing control of the data in transfer. With the aforementioned confluence of expertise with access to the data, healthcare professionals and providers will be able to combine, clean, and even remodel data, creating deliverable data packages in an expedited manner.
The volume and variation of data in healthcare and life sciences is growing, and will continue to expand with the further adoption of electronic recording, wearable tech, and other means. The integration between data sciences and clinical data management is becoming increasingly necessary for healthcare providers and clinical researchers looking to utilize data most efficiently.