4 Effective Tips on How to Build a Productive IT Team
The IT department of a company plays a vital role in the success of projects and initiatives. Consequently, the approach team managers and HR departments take during the hiring process is critical and can affect the end result. Below is a list of tips and tricks on how to hire the best talent for the job and build a productive IT team: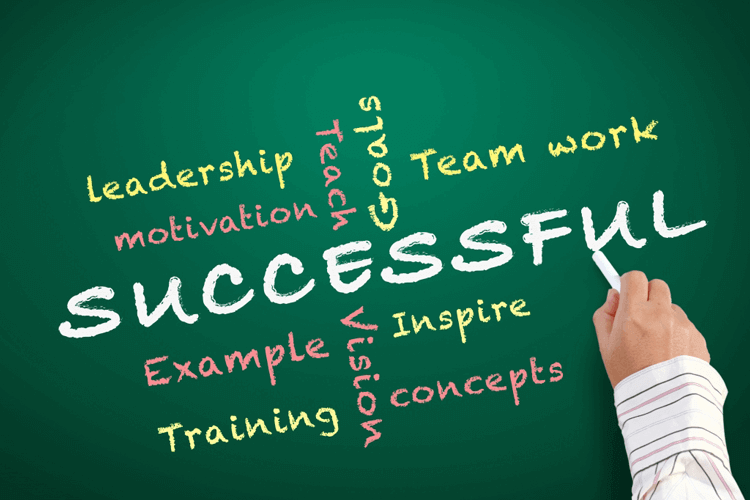 Recruit passion over skill

A passionate person will put all they have into a project without feeling like they are doing a chore. They will go the extra mile until they are satisfied with what they have done. Any issues they may face in a project are viewed as challenges rather than problems and such an attitude will help create a vibe of enthusiasm in the team. Additionally, forming a group of passionate people will encourage members to find common ground, share knowledge and build trust and cooperation. While skill is an important aspect of any job, technology is continuously evolving and the skills you need now may change after a year. Therefore, basing your recruitment process on this will only yield short-term success.

Test potential employees with small projects

This gives them an opportunity to display their skill set which allows hiring managers to get a clear view of the candidate's capabilities. In this way potential employees who are not adept at expressing their capabilities well through speech can easily display their talent. Lisa Woodley, VP of Digital Experience at NTT Data, said that while her company does go through the normal interview process, candidates are also tested through a small project. "The project is as simple as take something that you care about and tell us how you would redesign the experience." This technique brings together both passion and skill. By asking prospective recruits to work on something they are passionate about, their true capabilities are shown. In this way, responses become more genuine and less programmed.

Take your time in hiring the right person

This is a worthwhile use of your time, effort and money. Making the recruitment process long and vigorous will flush out incapable candidates and shine a light on those who are willing to be dedicated to the job. You should also take the time to ensure that your selection of talent will fit into the team well. This is not only regarding the technical element of things but also the personality aspect.

Create a diverse team of individuals

Diversity is key. The value behind teamwork is that where one person falls short, another can continue. Team members should be able to complement each other's skill sets to be able to overcome any obstacles. Furthermore, having a group of unique individuals work together means that you can assign the right tasks to the right people. This will ensure that the team avoids any major complications.