Upcoming Canada 2019 Healthcare Security and Innovation Events
In 2018, Canada witnessed some revolutionary changes to its laws regarding healthcare and data security. However, a report released in 2018 revealed it was also the country with the third most cyber security breaches. Consequently, it is important that healthcare organizations keep working towards stronger security measures while simultaneously improving the patient experience. Giva has compiled the following list of upcoming events in Canada focused on healthcare security and innovation: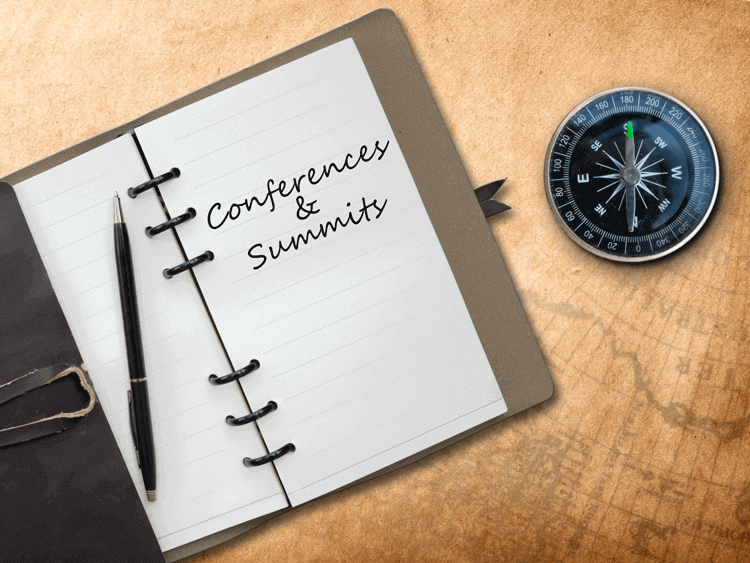 Pillars of Health: Learning from Healthcare Innovation Failures: 25 March, Jlabs @ Toronto,Toronto, ON

This event aims to shed light on the role that the pillars of healthcare play in creating seamless operations. These 'pillars' range from researchers and healthcare admins to doctors and IT professionals. The focus of the event is not on a certain field in healthcare, but rather on how such stakeholders must learn to break down silos and work together to advance innovation in healthcare.

Read more about Pillars of Health.

Technology & the Future of Health Care (TFHC2019): 8 May, Hamilton Convention Centre, Hamilton, ON

TFHC2019 is an event focused on using technology for the betterment of the quality of healthcare. Current healthcare systems require radical change in order to keep functioning in a tech filled world. TFHC2019 will discuss how this can be done through telemedicine, AI, EHRs, personalized medicine and cybersecurity.

Read more about TFHC2019.

e-Health Annual Conference & Tradeshow 2019: 26-29 May, Beanfield Centre, Toronto, ON

This four-day event is Canada's largest gathering of healthcare IT professionals. It is an opportunity to learn from keynote presentations and discussion panels, network with leading experts and be introduced to new tech from cutting-edge vendors and exhibitions. Some of the key topics to be discussed include improving the patient experience via technology, how to process non-digital data and virtual care.

Read more about e-Health Annual Conference & Tradeshow 2019.

2nd HealthTech Connect: 25 June, Toronto ON

This event brings healthcare innovators together to discuss the role of digital innovation in improving the patient experience and increasing their safety. Healthcare leaders will come together to discuss current challenges in the industry and share their best practices based on years of trial and error.

Read more about 2nd HealthTech Connect.