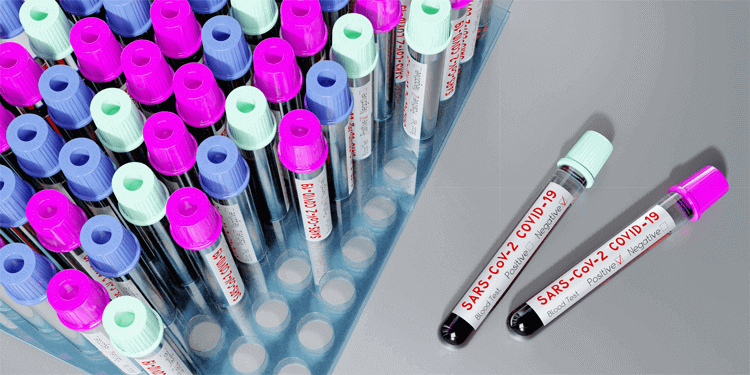 Photo Attribution: 3D generator/Shutterstock.com
Attention commercial and academic medical testing labs:
In light of COVID-19, how is your testing lab set up to securely, quickly and easily sync results and tracking information with local hospitals and healthcare organizations while performing ongoing, exponentially growing testing? As our nation continues to navigate into deeper waters in its attempt to manage the COVID-19 pandemic, this is an opportunity for your organization to meet this unexpected challenge and create a HIPAA compliant tracking system that will provide:
Secure information sharing and exponential scaling of test samples, statuses and results
Real time reports and dashboards to enable health officials to determine next steps
Seamless email notification integration
HIPAA compliant patient self-service portal to view test results and other critical information
If your organization has found itself falling behind or sacrificing HIPAA compliance or patient health data security or tracking information, Giva can resolve these issues very quickly with its HIPAA-compliant cloud application to get you up and running smoothly and securely. Giva will also sign your Business Associates Agreement (BAA) insuring that your organization is 100% HIPAA compliant.
To learn more about our features and benefits as well as view instructional videos of Giva's HIPAA compliant cloud tracking system application, check out our website. Trials and demos are available at the touch of a button. Giva is very intuitive and easy to set up and use in just hours.
Giva is ready to help you so you can focus 100% on providing accurate and secure testing results to patients and healthcare providers.