Roadblocks, Solutions and Benefits of Successful Cloud Integration in Healthcare
Healthcare organizations must remain vigilant to defend against critical IT situations, while always placing the need for increased security, protection of sensitive patient data and meeting regulatory compliance at the top of their lists. Implementing a well-rounded cloud system can help with this and more.
According to a recent NTT Data report on cloud cultures, "nearly 61 percent of organizations in the US and Canada are committed to implementing cloud adoption as quickly as possible." Though when it comes to implementing cloud services, the report notes that cultural change presents the greatest roadblock. This is despite an organization's commitment to moving enterprise applications to the cloud in an efficient manner.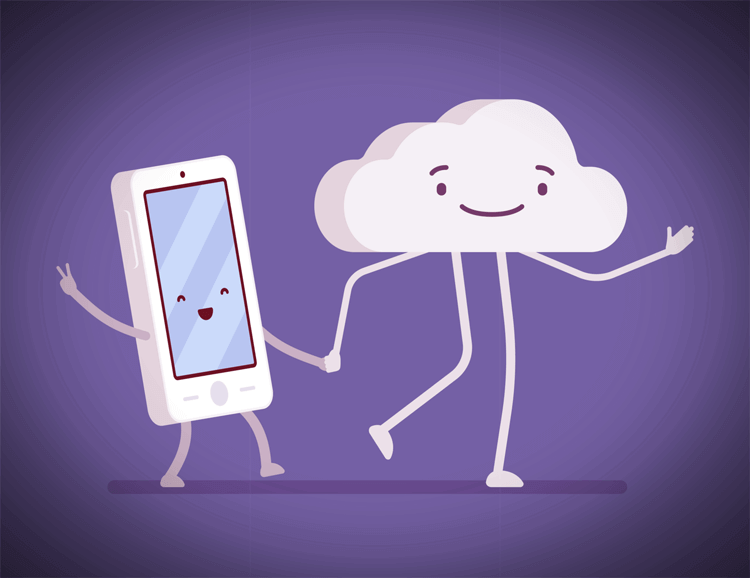 Photo Attribution: Andrew Rybalko/Shutterstock.com
Digging up the root of the issue
It would seem as though the issue of resistance to implementing new cloud systems is based on the reluctance to learn a new system. How do we come to that conclusion? According to the NTT Data report, a majority of respondents reported that technical challenges were easier to overcome than people-related challenges. Therefore, individuals are more willing to deal with the technical issues of a current system rather than learning something new entirely.
Changing the narrative
A recent Nutanix report that surveyed more than 2,300 IT decision-makers from 345 healthcare organizations worldwide, claims that over 28% named security and compliance as the number one reason to choose where workloads are run. Now, more than ever before, hackers are targeting medical records containing personal details such as insurance information. As these types of risks increase, hospitals and providers require technology solutions that can handle the movement of sensitive data without the fear of compromise.
As Emily Lewis-Pinnell, Vice President, Cloud Application Transformation, NTT Data Services, states, "cloud adoption is critical to creating a more agile, innovative business, but leaders must address cultural challenges to successfully modernize." It would seem that organizational leaders and IT professionals are beginning to take notice of the potential benefits as well. The Nutanix report also predicts that hybrid cloud deployment by healthcare providers is expected to jump from 19 percent penetration to 37 percent in the next two years alone.
Overall, the cloud will reduce spending for IT departments, because it acts as a one-stop-shop for keeping data secure. Other benefits include being able to transfer data between different private and public cloud systems with ease.
How does the cloud benefit healthcare organizations?
Going into further detail, Chris Kozup, Nutanix SVP of Global Marketing, states, "Healthcare organizations, especially need the flexibility, ease of management and security that the cloud delivers, and this will only become more prominent as attacks on systems become more advanced, compliance regulations more stringent, and data storage needs more demanding."
How can Giva help?
Besides making HIPAA compliance worry-free, Giva offers a complete cloud solution. The data center, hardware and software infrastructure of Giva's cloud help desk software was specifically designed to meet strict HIPAA compliance regulations. So, what can Giva offer your organization?
Data encryption
Onsite & offsite encrypted backups
Physical, logical & network access controls
Vulnerability management & logging
Defined, tested security policies & procedures
Visit our website to learn more about Giva's HIPAA compliant software.