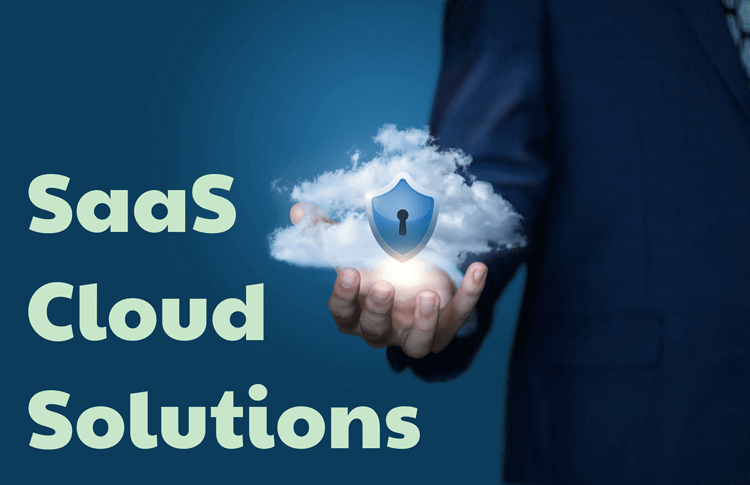 Photo Attribution: Natali_ Mis/Shutterstock.com
For organizations of all sizes, physical equipment can present several challenges. From space constraints to the additional overhead of repairing and maintaining equipment, the liability this technology presents is no longer worth the additional strain it places on IT leaders and their budgets.
Cloud software has not only provided users with a new way to store data, but it has improved security and eliminated the need for physical equipment on-site. According to a survey of more than 2,300 IT decision makers, conducted by Vanson Bourne, hybrid cloud deployment by healthcare providers is expected to jump from 19 percent penetration to 37 percent in the next two years. With the adoption of cloud-based technology gaining popularity in several industries, there is no better time than the present to make the switch.
Deciding to invest in a cloud-based solution is an excellent first step, though it is important to remember that not all systems are built the same way. When looking to implement or upgrade your cloud software system, be sure it includes a Software-as-a-Service (SaaS) delivery method, an important feature of an IT leader's wish list.
What is SaaS?
SaaS is an on-demand, cloud-based software delivery model that enables organizations to subscribe to the applications they need without having to host them on-site. Invoking peace of mind, SaaS does not require organizations to purchase infrastructure like servers or to hire support staff. A SaaS provider takes care of hosting and provides security and maintenance for their software.
According to Market Research Future, the global SaaS market is expected to grow 21% annually for the next few years, reaching $117 billion by the end of 2022. What's the reason behind this exponential growth? Perhaps it has something to do with the benefits associated with running a SaaS-based cloud solution.
4 reasons your organization should implement a SaaS-based cloud solution
A recent McAfee article presented four main reasons why a business should implement a SaaS-based cloud solution. These include:
On-demand and scalable resources: Pay for what you need. Enjoy the flexibility of adding or scaling back services as your business needs change.

Fast implementation: Unlike physical equipment that may require technicians, a SaaS-based cloud solution can be deployed almost immediately with the click of a mouse.

Easy upgrades and maintenance: No need to worry about setting reminders to update software. In most cases, this will be taken care of remotely, by the provider.

No infrastructure or staff costs: Organizations will no longer have to pay for on-site hardware or software. There is also less of a requirement for on-site IT staff. Smaller organizations may be able to manage this type of cloud system with existing staff.
Business case: Garmin
In July 2020, Garmin, an American multinational technology company, fell victim to a ransomware attack. The effects lasted several days, crippling key services including its website, apps, Connect data-syncing platform, and even call center operations. This meant that not only could its customers not use the services they had paid for, they were also unable to get in touch with Garmin for support.
Could a cloud-based storage software have protected Garmin or lessened the blow? The short answer is yes. Although cloud-based storage software is not immune to cyber-attacks such as ransomware, it could certainly improve your odds at early detection of an impending attack.
According to HubStor, new cloud technologies "can detect abnormal file access or file modification activity, identify the user account, and block further action with an alert to the administrator. Furthermore, it can isolate the infected item versions and enable effective quarantine and recovery."
How can Giva help?
Giva offers a suite of Saas-based cloud solutions. Whether it be customer service, IT help desk, asset management, healthcare, or another related field, there is a product suitable for your business. With Giva, you can define business rules and customize the workflow based upon how your organization works. Best of all, peace of mind comes standard, thanks to a leading support system and robust security.
To better understand the Giva difference, please visit our website.