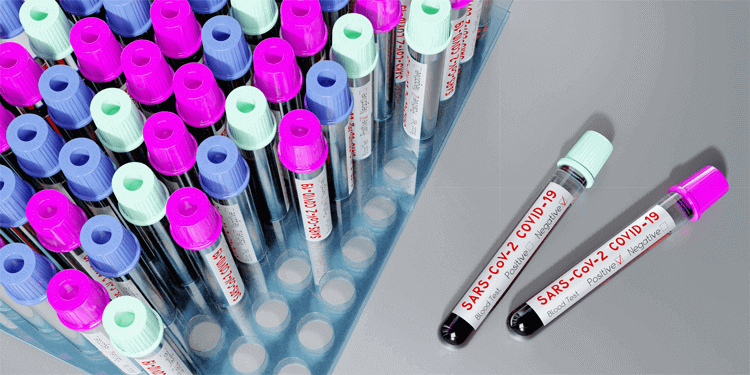 Photo Attribution: 3D generator/Shutterstock.com
According to the NY Times, many public and private healthcare organizations are overwhelmed by faxes and paper workflows for Covid-19 testing and tracking and are looking for digital solutions to rapidly scale to meet the exponential growth in demand for their services.
"Today, it's critical that testing labs and other healthcare organizations streamline their paper and manual based workflows with a HIPAA-compliant, digital approach to deliver fast test results to patients and save lives during this worldwide Covid-19 epidemic," said Ron Avignone, Giva Founder.
Reditus Laboratories has deployed Giva's HIPAA-compliant tracking software solution in just days to now process Covid-19 testing with a digital workflow, eliminating paper when working with their patients and informing healthcare partners with metrics. They are doing Covid-19 testing for the State of Illinois, and as of December 2020, they processed 1.1 million tests.
"Giva will make a 10% donation of any Covid-related revenue to nonprofit health organizations that serve lower income people with Covid relief in Giva's efforts to promote public health and safety," added Avignone.
Read about Giva's Covid-19 testing lab case tracking software solution to learn how Giva can help healthcare organizations decrease the friction of any complex paper-based information chain.