Top 4 Tech Priorities for Healthcare CIOs in 2021
Technology, such as cloud computing, is becoming increasingly attractive in the healthcare management industry. Hospital Chief Information Officers (CIOs), however, now face the difficult task of optimizing new technology while still maintaining the healthcare industry's ethical standards. Here are the top four challenges faced by Hospital CIOs in implementing new technology: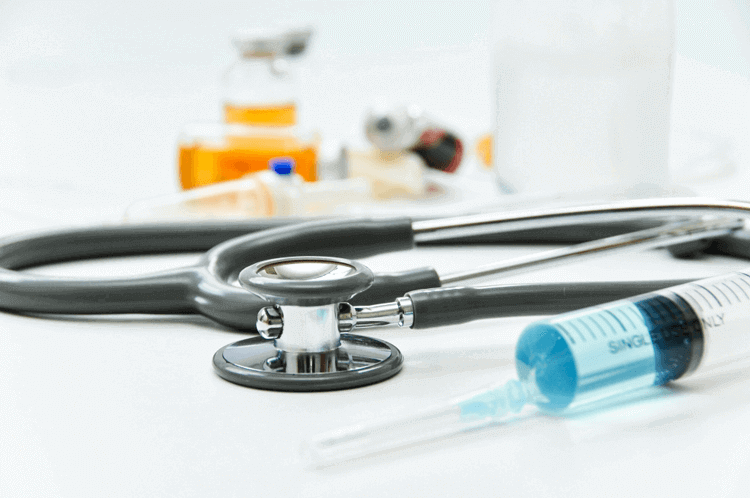 Security and privacy in a BYOD industry

While modern technology has done wonders for patient care, it has also created large security and privacy concerns. Digitizing patient information and communication increases the risk of data breaches and fraud. Also, many BYODs (Bring Your Own Devices) not only fail to meet HIPAA requirements but are also easily breached by experienced hackers. Consequently, hospitals must achieve greater encryption capability--something they have failed to invest in historically--and design effective means of properly protecting patient privacy.

Why is BYOD privacy and security a big deal? According to a Conduct Science report, 80% of healthcare workers use tablets in practice, followed by smartphones (42%). With these numbers continuing to grow, there must be greater emphasis placed on the privacy and security of mobile technology, especially those that are brought home with employees.

Big data management via the cloud

Big Data presents a major opportunity for the health industry. However, due to its sheer mass, IT workers can easily find themselves bogged down by the task of digitizing and backing up information. The adoption of cloud architectures continues to explode alongside the need for reliable and scalable data management.

Did you know? Cloud adoption amongst healthcare companies in the U.S. is growing at an incredible rate - don't be left behind. According to an Acumen Research and Consulting report, the Healthcare Cloud Computing Market in the United States is poised to reach US$ 40 Billion by 2026.

Re-evaluating budgets and finding efficiencies

Technology is expensive, especially when new developments seem to occur every other day. With hospitals increasingly turning towards their IT departments to cut expenses, cost-and-benefit analysis has reached a new level of importance.

According to McKinsey Digital, there are three important steps IT leaders can consider when re-purposing a tech budget in healthcare:

Define all cost-reduction measures - CIOs should have a clear picture of current costs and measures they would be able to take to make reductions.
Use IT's flexibility - These actions might include reducing demand volume and service levels, eliminating discretionary spending, delaying nonessential projects, or decommissioning applications with minimal usage.
Invest in business productivity and current-environment strategies - The CIO should balance cost-reduction efforts with the need to invest in a changed business operations model for the new normal, post Covid-19.

Government Regulation

Hospitals and IT workers must spend time adjusting and modifying their systems to accommodate any new government regulations that may arise. To add to the problem, hospitals also have to make sure that all new technology meets regulation standards, including HIPAA.

Did you know? Besides the potential loss of highly sensitive data, a HIPAA violation can cost an organization anywhere from $150 - $50,000 per violation, up to a maximum of US$ 1.5 million a year.
How Can Giva Help?
Founded in 1999, Giva was among the first to provide a suite of HIPAA compliant help desk and customer service/call center applications architected for the cloud.
While exponentially scaling, how can telehealth and telemedicine providers assist patients using their platforms? Patients and healthcare providers may encounter technical problems with videoconferencing, appointment setting, insurance eligibility, billing, and e-prescribing. Also, rapid and successful patient onboarding may require non-medical personnel working with patients.
Giva has a strong focus on telehealth and we can help you get up and running on a Patient and Healthcare Provider Service Center Portal to increase satisfaction, speed issue resolution, and decrease costs.
Sign up for a no-obligation 30-day trial of Giva.