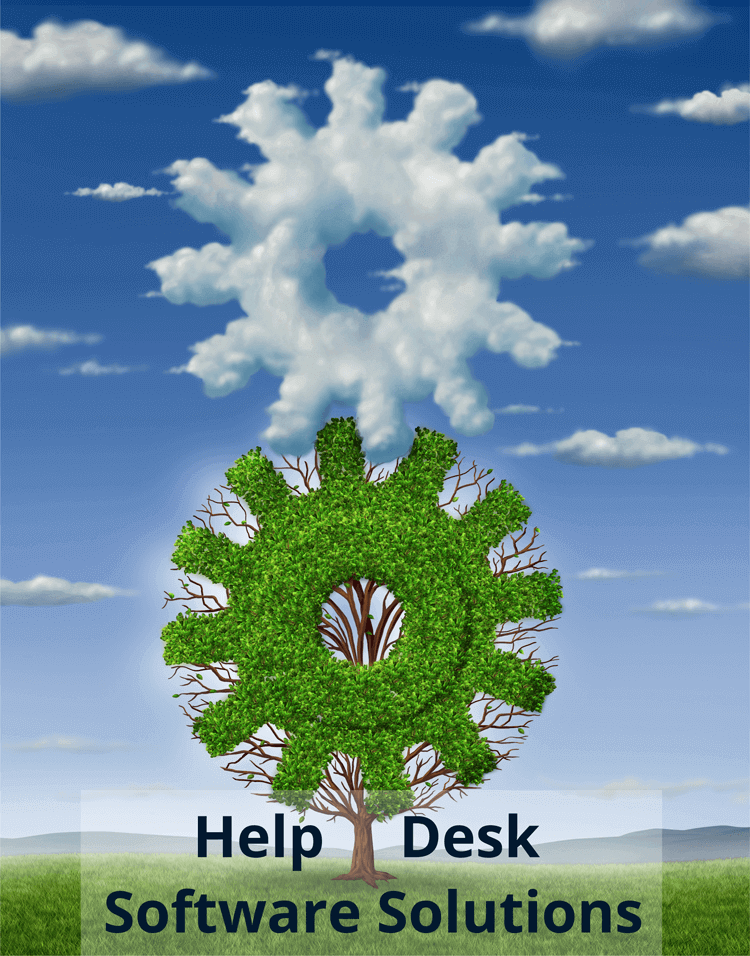 Photo Attribution: Lightspring/Shutterstock.com
Let's face it, most of us have probably, at one time or another, had a desktop filled with several spreadsheet files to track varying metrics involved in our roles. You might still be doing this today. Though this may work for some people, there certainly has to be a better way to track the key metrics (and other more basic ones as well) in your organization. We are happy to report that a more organized and efficient service is available, and it comes in the form of help desk software.
If you aren't familiar with this type of program, we will be going through some of its top benefits in this post. It may just convince you to suggest it to your IT leader at your next meeting!