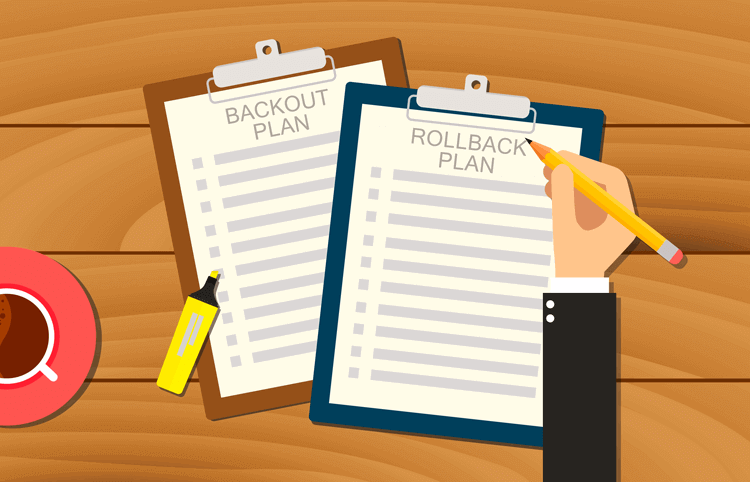 Photo Attribution: fatmawati achmad zaenuri/Shutterstock.com
Change Management is a constant for ITIL and ITSM. Changes are often necessary, whether software or hardware roll-outs or systems upgrades. Regrettably, as every IT professional and team leader knows, mistakes can happen.
Not every change management plan goes smoothly, and when you hit bumps in the road, you need control of the complete end-to-end process. Part of ensuring you have that control is to have contingencies in place for rolling back some of the changes that have been made.