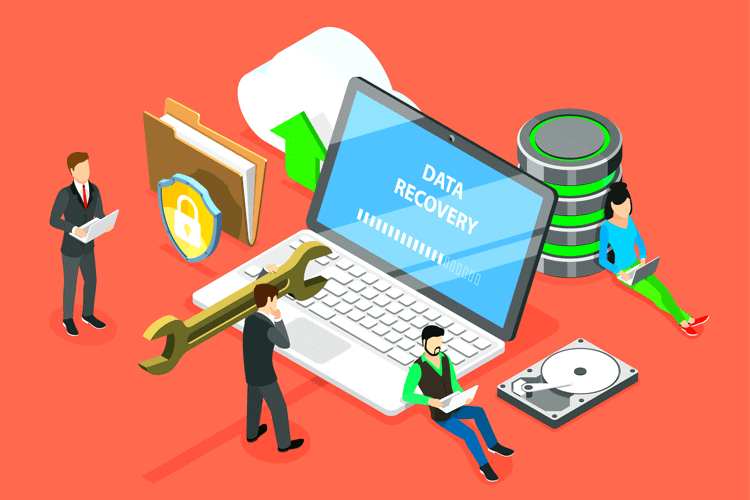 Photo Attribution: TarikVision/Shutterstock.com
What is a Data Backup Strategy?
Data Backup is storing original data, files, and information at a secondary location by making as many copies as required and using them in case the original data or information becomes inaccessible, corrupted, deleted, or formatted. Data can be stored in something smaller such as an external or USB drive, or something larger such as disk or tape storage systems, or cloud storage.