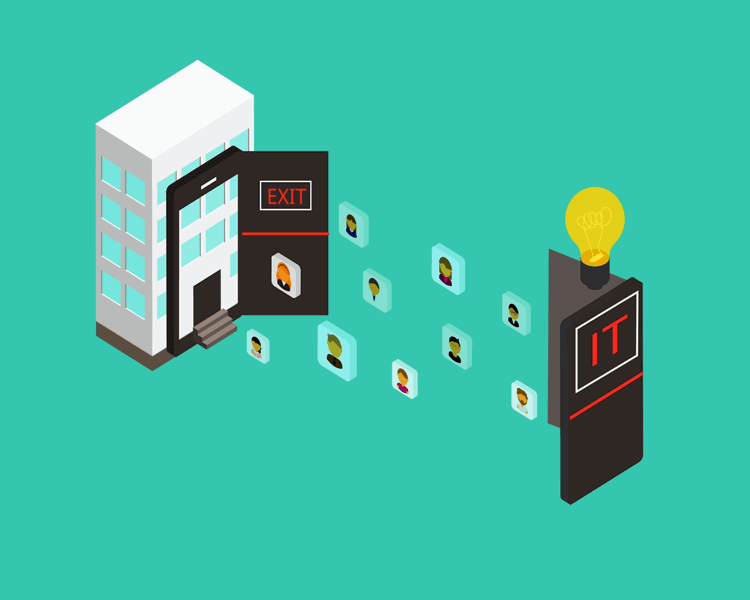 Photo Attribution: Piscine26/Shutterstock.com
In January of 2022, Giva published an article about the Great Resignation, and halfway through 2022, we wonder what's next? Is the Great Resignation still happening? Is it changing, and, more importantly for our audience, how is it or will it affect jobs in the IT industry?
Employees in every sector are unsettled in a post-COVID-19-pandemic world. When you factor in the rising risk of a recession, higher inflation, food and gas prices, and other global and local sources of unrest, it's no wonder people are looking to change careers.
It has become known as the Great Resignation, and it appears the Great Resignation is here to stay for some time.