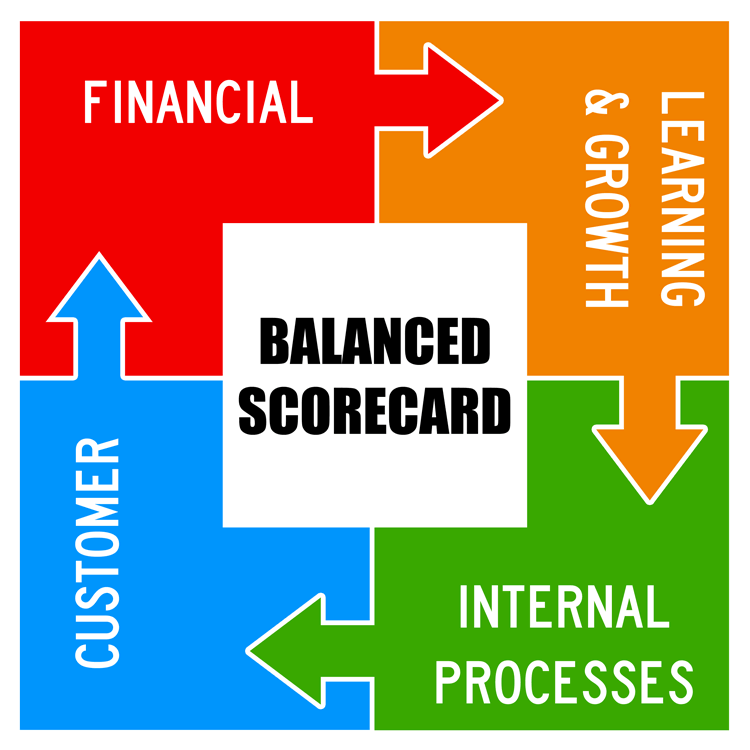 Photo Attribution: desdemona72/Shutterstock.com
The troubled Service Desk manager called the ITIL Guru and asked to see her right away. When he arrived, he had a panicked look on his face. The ITIL Guru calmly asked, "What has got your feathers ruffled?"
The manager said, "I just received an email from the CIO asking about my department's metrics. He says that they don't look great compared to top service desks. Before I respond, I wanted to get your opinion."