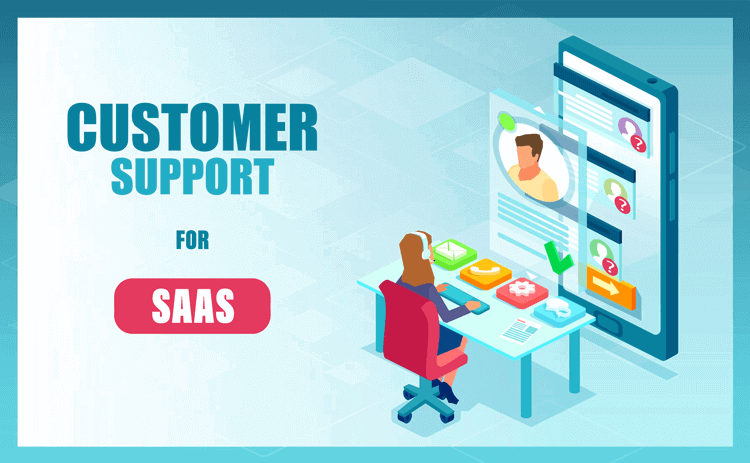 Photo Attribution: FGC/Shutterstock.com
In today's hyper-connected and highly competitive business landscape, providing excellent customer support is more critical than ever. The rise of the Software-as-a-Service (SaaS) model has changed the way companies deliver their products and services, with many customers now expecting instant and responsive support through various channels.
Whether you are a SaaS provider, an enterprise-level company, or a small business, customer satisfaction should always be a top priority.
But what exactly does it take to excel in customer support as a service?