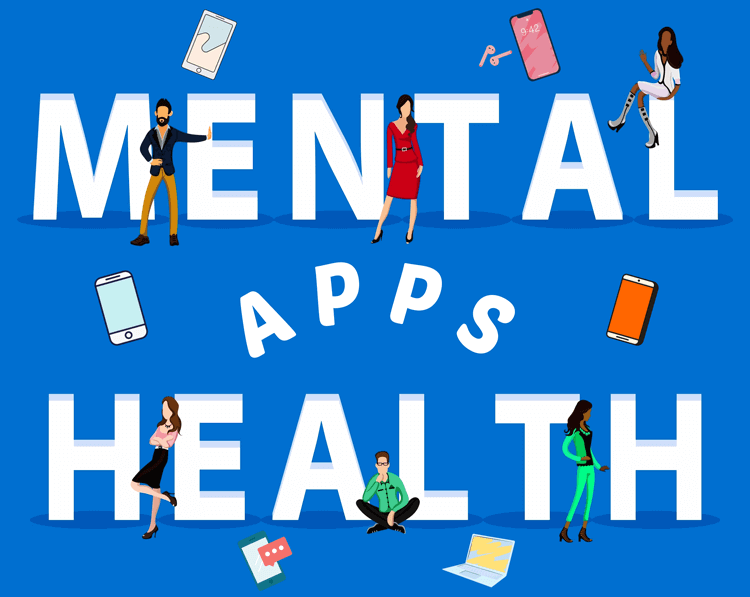 Photo Attribution: Stscheb/Shutterstock.com
More people than ever before are seeking treatment for mental health conditions.
One of the ways patients are doing this is through mental health apps. Some of the most popular on the market include Calm, Headspace, and Talkspace Online Therapy. Other apps are focusing on specific problems, such as Quit That! to help people break unhealthy habits and addictions.
eMoods is designed to help those with bipolar disorder track their moods. notOK is an app designed to prevent suicide.