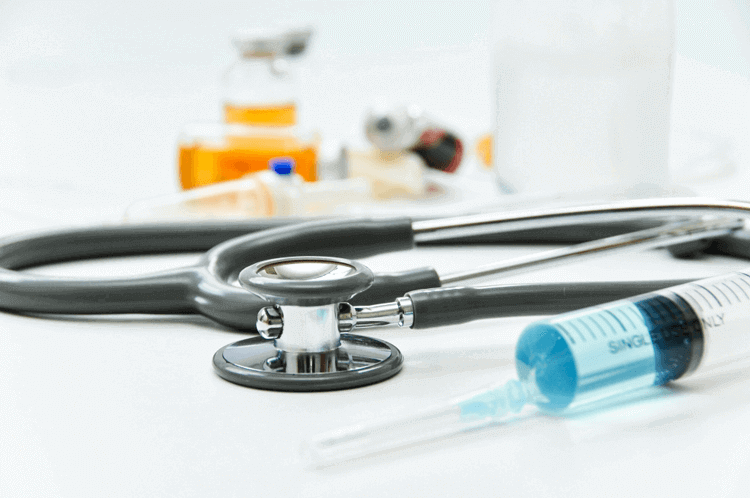 Technology, such as cloud computing, is becoming increasingly attractive in the healthcare management industry. Hospital CIOs, however, now face the difficult task of optimizing new technology while still maintaining the healthcare industry's ethical standards. Here are the top five challenges faced by Hospital CIOs in implementing new technology:
Security and Privacy

While modern technology has done wonders for patient care, it has also created large security and privacy concerns. Digitizing patient information and communication increases the risk of data breaches and fraud. In addition, many BYODs (Bring Your Own Device) not only fail to meet hospital standards, but also remain easily removable. Consequently, hospitals must achieve greater encryption capability—something they have failed to invest in historically—and design effective means of properly protecting patient privacy.

Big Data Management

Big Data presents a major opportunity for the health industry. However, due to its sheer mass, IT workers can easily find themselves bogged down by the task of digitizing and backing information. Whether Big Data achieves its full potential is contingent upon the effectiveness of management.

Cost

Technology is expensive, especially when new developments seem to occur every other day. With hospitals increasingly turning towards their IT departments to cut expenses, cost-and-benefit analysis has reached a new level of importance. In particular, supply chain management and procurement costs need greater analysis to increase efficiency and lower costs. One of the most pressing problems is finding people with the right business acumen to implement this process.

Mobility and Interoperability

The internet, WiFi, and mobile technology are necessities in today's world where patients expect to instantaneously exchange information securely and easily. However, the industry faces the issue of having to develop much of its own technology. Personal devices, or BYODs, are neither secure nor compatible with many hospital systems. In-house devices can fix this problem, but might also stagnate information flow if not interoperable between different systems. In fact, without better interoperability, mobile technology such as telemedicine and exchangeable datasets will remain generally unviable.

Government Regulation

Hospitals and IT workers must spend time adjusting and modifying their systems to accommodate for any new government regulation that might arise. To add to the problem, hospitals also have to make sure that all new technology meets regulation standards. Such advances as the public Cloud system remain outside of HIPAA compliance and EMRs must meet meaningful use standards.
With as quickly as technology changes in today's technology environment, healthcare CIOs can face a continually growing struggle to maintain compliance with regulations.
Giva's cloud help desk, customer service, change management, and knowledge base software makes HIPAA compliance very easy. The data center, hardware, and software infrastructure of Giva's systems meet the very strict HIPAA compliance regulations. See 7 Key Elements of Giva's HIPAA-Compliant Cloud Help Desk Software for Electronic Health & Medical Records.