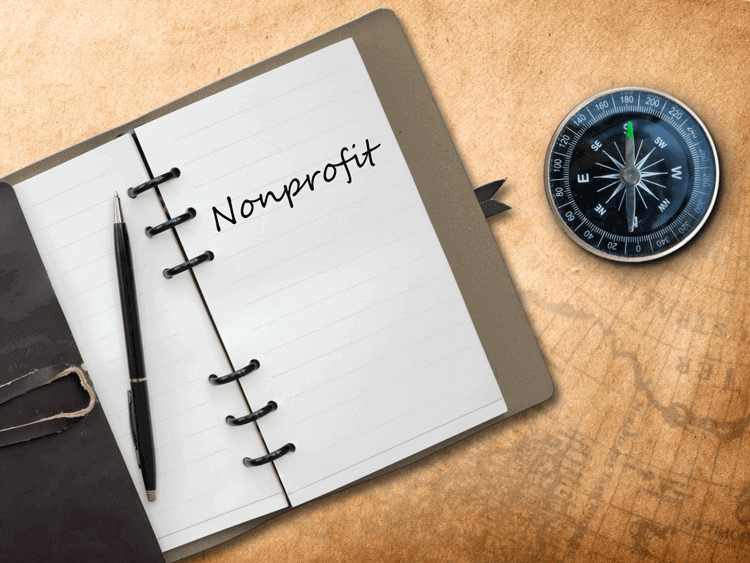 National philanthropic giving rates are projected to rise by nearly 10% over the next two years. These numbers bode well for the many people now finally realizing their dreams of establishing a nonprofit.
In this short guide, we capture the words of wisdom that might have managed to slip past a dreamcatcher's net. The following advice and resources may turn a long-held dream into a sustainable, successful reality!
Tips
Local: The heart of all nonprofit organizations beats in the people who immediately surround and support it. Does the nonprofit appeal to the locals who would be tasked with providing its lifeblood? Does the nonprofit comply with the local government's rules? Targeting a local community need is an important idea to always keep in mind.
Honesty: The founder's complete honesty affirms the organization's promise to do good. But founders also need to honestly assess whether their organization will be a valuable addition. Is the nonprofit organization needed, or will it compete with another established nonprofit's funding? Is the nonprofit truly focused on the goal, and are the founders truly passionate about that future achievement?
Mission: Frances Fesselbein, a renowned leader of the Girl Scouts, provided this tip to assess if the nonprofit's actions are on track to its mission: "You're looking at the mission, and you have one question. If we do this, will it further the mission? If the answer is no or maybe, you find the loveliest way to say thank you very much, but at this time we have to focus on X, Y, Z. But we're grateful that you brought it to us."
Outreach: For the long-term, the local focus is as important as the outreach effort needed to expand and sustain the nonprofit. An efficient, clean, simple website is crucial to the nonprofit's endeavors. CFSites, a project run by the international nonprofit ServiceSpace.org, creates free websites for nonprofit organizations.
Insights
Fundraising: "Your job isn't to convince people to want what you're offering. It's to help your prospects convince themselves that what you're offering will help them get what they really want," Nonprofithub.org provided these invaluable words about fundraising. Helping people understand that your cause is important to their lives tremendously helps fundraising efforts.
Advertising: "A good idea is easy to sell; a great one will sell and spread itself. The harder you have to work to explain and sell what you do, the more your idea needs work," Lori Jacobwith of Ignited Fundraising said. Advertising is akin to forming relationships; investing in the people who will service the project will lead to relationships that become part of an inner support circle. Nonprofits are run and financed by the people they serve.
Leadership: Nonprofits must be approached like a business. Strong leadership, an understanding of productive workplace cultures, and financial analysis are crucial in running a nonprofit. This 2015 guide from the Center for Creative Leadership delves into the challenges and opportunities for effective leadership in the nonprofit domain.
Outside resources, such as Idealist.org, recruit interns and volunteers at no cost.
The final, and most important resource, is the heart and the dream deep in the founder of the organization. The inspiration and drive that leader feels for the cause is an underestimated source of success.
"The best way not to feel hopeless is to get up and do something," Barack Obama once said. "Don't wait for good things to happen to you. If you go out and make some good things happen, you will fill the world with hope, you will fill yourself with hope."