Tips for Reducing IT Involvement During Audit Season
The Sarbanes-Oxley Act (SOX) of 2002 required senior executives to assume individual responsibility of the accuracy of financial reports. The regulations were incredibly muddled, and for many years, company filings were needlessly sent back and forth between IT teams and company auditors.
To remedy the woes of IT executives during audit season, Michael Bargerhuff outlines a couple of helpful solutions for tech companies in his article "SOX: How to Exponentially Reduce the Impact on IT."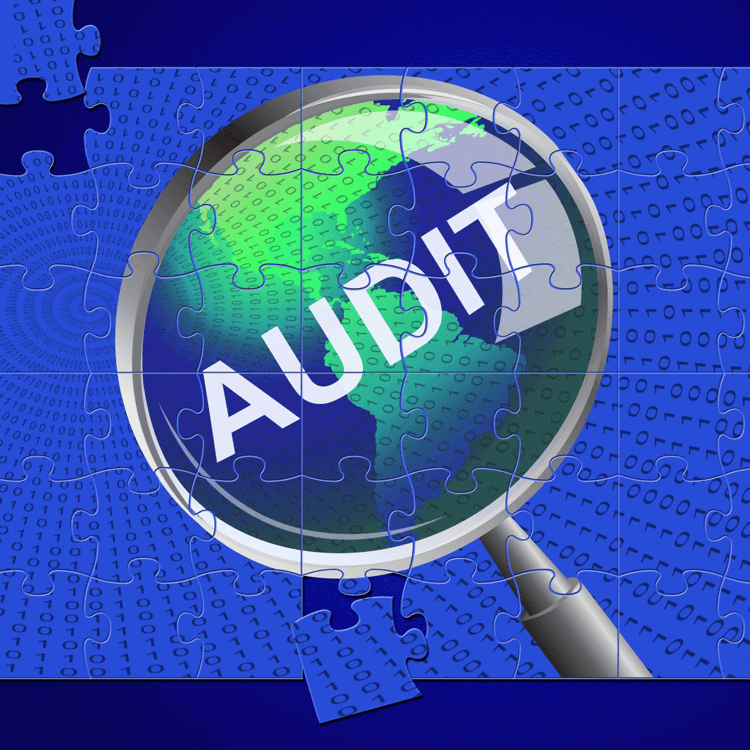 He suggests private firms create a Central IT Process and Control Repository. Through the use of a central document management system, company auditors can post documents that have already been approved as a "final version" for others to easily see. Once the files are stored, documents can be accessed to an incredible degree of specificity through tags and identifiers, which makes the auditing process much easier. Finally, these "final version" documents can be easily tagged and approved by management.
Bargerhuff also advises firms to create an IT Compliance group, which is a small team to monitor financial documents and serve as the first contact for auditors. This way, costly mistakes and inefficient transactions can be avoided.
You can click here to read Mr. Bargerhuff's article in full. Note that you will need a Google login account to be able access it.