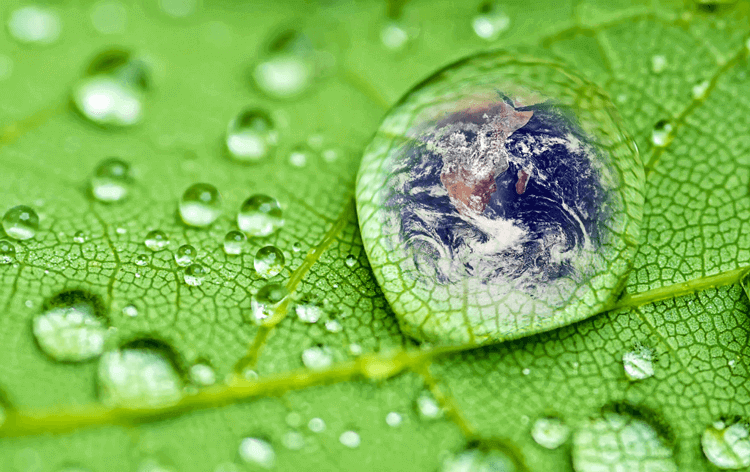 ICLEI is an acronym you may or may not have heard before. "The International Council for Local Environmental Initiatives," founded in 1990, is a nonprofit organization focused mainly on environmental sustainability. They work toward movements in local governments to build a sustainable future. ICLEI is a large organization that, according to their website, branches to "12 mega-cities, 100 super-cities and urban regions, 450 large cities, and 450 small and medium-sized cities and towns in 84 countries dedicated to sustainable development." In 2003, in an effort to reflect their further embrace of wider sustainability issues, they changed the name to "ICLEI - Local Governments for Sustainability".
With headquarters in Bonn, Germany, they extend to different areas of the world including Asia, the Caribbean, the Unites States of America, Africa, Canada, and beyond, covering areas ranging from small towns to large cities. Though it stems from Germany, it is not a United Nations based organization. It has different types of centers all over the world including Capacity centers that focus on climate change and Renewables centers focusing on renewable energy.
This group works with movements in local governments to deal with environmental and people-based issues such as climate change, energy conservation, natural resource conservation, poverty, pollution, etc. Their resources are used by the local governments, but they do not impose on the government or gain any actual access to it . They simply work toward awareness and ways to make the world more sustainable for the future.
The ICLEI encourages new members and even partnerships with the organization. To become a member, one simply fills out the application form; and, based on a local government's gross national income per capita, a yearly dues rate is decided. The dues rate is based on money and the population of an area. The website also provides those interested in the organization with news and updates around the world that connect to the group's interests.
For further information, please see https://www.iclei.org/.