Giva & Customer Service in a Changing World
If there is one thing that is constant in this day and age, it is change. Today's business pace demands perfectly smooth transitions or large amounts of money can be lost from interruptions in productivity. The optimal part of change is growth. If growth is the goal, then improving customer service should be top priority. According to author Seth Godin, "Customer service, like everything an effective organization does, changes people. Announce the change you seek, then invest appropriately in a system that is likely to actually produce the outcomes you just said you wanted." In order to have the best customer service, your company needs to have the best and most up to date software that addresses your customer service needs.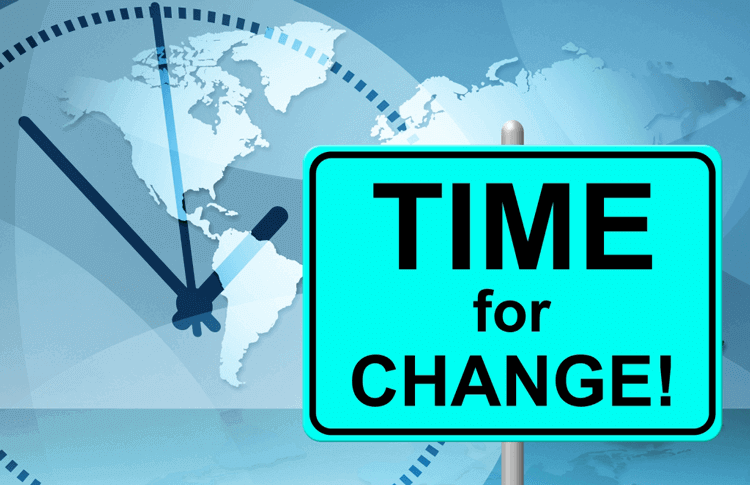 At Forrester Research
Kyle McNabb
says, "Frankly, if your firm isn't taking action to relentlessly pursue CX improvement, to become customer obsessed, you're making a mistake."
With Giva cloud-based software, your company can have that kind of customer service, the kind that will have your customers take notice!
Giva has:
Intuitive Design
Your team will be able to create customer service tickets fast–in just two "clicks"
Use quick ticket for recurring problems
Unlimited categories and subcategories already in software
Extensive knowledge base
When you use Giva's knowledge base software, customers can search and resolve problems when convenient for them
Powerful Reporting
Favorite reports are displayed in the main navigation
Most Giva reports have charts to visually communicate and summarize the data
Extremely easy to use and does not require a company reporting guru
Measures team productivity.
Highly Flexible Customization
Quickly import employees or customers
All point and click with no programming required
Easy to customize with just a few steps
With Giva customer service software, you can define business rules and customize the workflow based upon how your customer service support organization works
Interactive Dashboard
Easy to understand icons
Many options of charts, access to views of real time information
Create a visually driven home page
With Giva, nothing will ever again "fall through the cracks". We give your IT and service desk teams a laser like focus
Learn more at https://www.givainc.com/customer-service-software/