The Help Desk For The Midmarket CIO
The help desk is the face of the IT organization—it must be efficient and credible, or else it will bring negative consequences. However, the traditional help desk is antiquated and completely unprepared to keep pace with exponentially evolving business demands.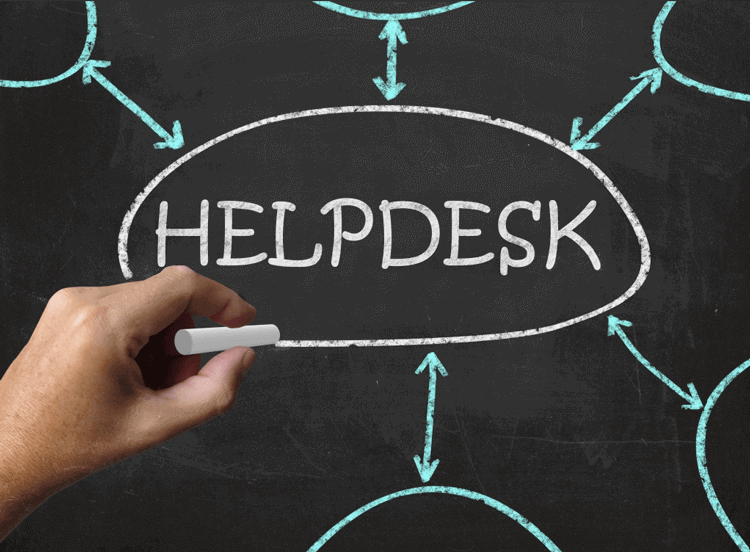 In the hectic environment of middle market tech companies, a CIO must ensure that he or she is able to not only deliver business value through tech services, but also manage services to satisfy the needs and questions of the users.
With a service management solution software program of today, processes involving the old help desk are clearly organized and made more efficient. When an issue is brought forth and then solved, it is stored on record and becomes a part of a large service database. This service database can include processes as complex as creating audit trails that meet Sarbanes-Oxley conventions, for example. Thus, service desks are conducive to a more productive business environment, not only for those at the IT help desk but also for employees involved with central business activity, and these global factors are influential in IT strategic planning.
Once a decision is made to establish a service management solution, the CIO must deal with internal as well as external factors when choosing a provider. Internally, especially for a midmarket company, the biggest factor is budget. Are the service applications simple, easy-to-use for new employees, reliable, and are they affordable?
The benefits of the service are not limited to the tech department though. Externally, the CIO must carefully examine the service management solution's track record. The software needs to not only meet current needs but be able to meet the needs of a potentially massive growth for a middle market business.